Guarantees for vacation and monthly rental tenants
April 28th, 2021 |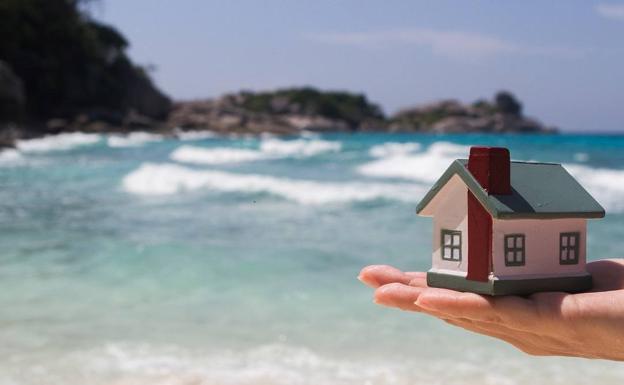 Enjoying a monthly or vacation rental through our real estate agency has many advantages that you would miss out on if you decide to do it directly between individuals. Especially if the guidance comes from a good agency.
One of our property agents will save you time and money, since the market knows enough to simplify your search according to your desires and your budget. In areas like the Costa del Sol, where the offer is so extensive, these faculties will be very convenient for you.
In HOMEWATCH we care to be especially careful with the handling of information of our customers: we do not disclose statements, employment contracts or other personal documents that the landlord requires you to present, for example one guarantee to meet the financial solvency (a common requirement for financial transactions on real estate).
This and all the previous advantages are those that you obtain by renting a property through our real estate agency, since we are designed to promote the safety of consumers and those who provide the goods and services.
That is the true value of our company. The properties we offer do not belong to us, they are property of others that are not part of the possessions of our real estate companies. The bottom line benefit we offer as an agency is security.
Likewise, we are concerned with ensuring the end consumer (in this case the tenant) a satisfactory stay in conditions consistent with what was initially promised.
Why is Homewatch the best option for a rental in Costa del Sol?
In addition to managing property purchase and sale operations, we are also dedicated to vacation and monthly rentals. The figures show that more and more people prefer to rent a home than to stay in a hotel or other type of accommodation.
At Homewatch we take care of offering and channeling many of the services that hotels provide, but with the advantages of spending the night in a more independent accommodation.
You are already aware that one of the elements that positions the agency among the most reliable to manage your rentals in Marbella is the type and amount of guarantees it offers to its guests. Because without security, hardly anyone can enjoy a restorative vacation. Here is a list of the most important endorsements that Homewatch gives you.
20 years of experience in Marbella
Homewatch is an officially incorporated company that specializes in Marbella and the entire Costa del Sol. We are backed by more than two decades of impeccable and successful history. Our company is of German origin and operates in the languages German, Spanish, English and Russian.
This allows us to fluently serve a wide range of clients, especially those from the countries that – according to the studies – visit the Malaga region the most (Germans and English).
Reputation precedes company
It would not have been possible to sustain itself over time and continue growing without a series of characteristic values of the company that established it as a good benchmark. The professionalism, transparency and confidentiality are fundamental pillars of ethics (work ethic) of our agency.
No unpleasant surprises
Customer trust is one of Homewatch's most valuable assets. You will not find hidden costs or expenses that swell your accounts. Only the additional requirements that you may have generate added costs, but you will always be informed about the amount for each product or service before accessing its consumption. In addition, since they are additional requirements, if you want to save, you can do without them.
If Homewatch cancels, Homewatch responds
If our agency cancels your reservation for reasons of force majeure (power outages, flooding or other emergencies), we promise to relocate you to another property with similar characteristics, in addition to making a refund of the amount canceled.
If the tenant cancels, Homewatch also responds
If canceled 30 days before the date of check-in reimbursement of funds will be 50%. But if you do it before the time of that month of term, you will have the right to a 100% refund of the funds sent.
Strict cleaning measures
Cleaning is one of the services offered by our agency. But, in the face of the COVID-19 pandemic, we do not hand over any property without first having been properly disinfected. It is an undeniable requirement to be able to provide service, but also at this juncture it is key for your safety.
Public opinion
Take a moment to investigate the notoriety of Homewatch on portals such as Airbnb and you will find many satisfied customers who legitimize the company as the best option to make your vacation rental or even the monthly rental. They refer to our agency as an attentive and diligent host, which justifies and conditions their desire to return.
Marbella, despite being a dynamic and lively place, is a place to rest and pamper yourself. It is also a highly demanded destination and, depending on the area, expensive. Maybe you can't make an investment to live in it, or you just don't want to. It doesn't mean that you can't enjoy it on vacation.
Let our expert professionals in the area guide you so that you obtain the best possible result with a simpler and safer process. It doesn't matter if you hate taking over this process, or if you feel fully capable of doing it on your own.
What is important is the immense value of expert opinions and the great difference they can make. Do not stop enjoying your vacation because you feel insecure about your stay, just take care of having a good time. Homewatch is, indisputably, the leading company to manage your monthly or vacation rental in Marbella and all the best points of the Costa del Sol.
Article by Vanesa Mena, Apr 28, 2021
Related Properties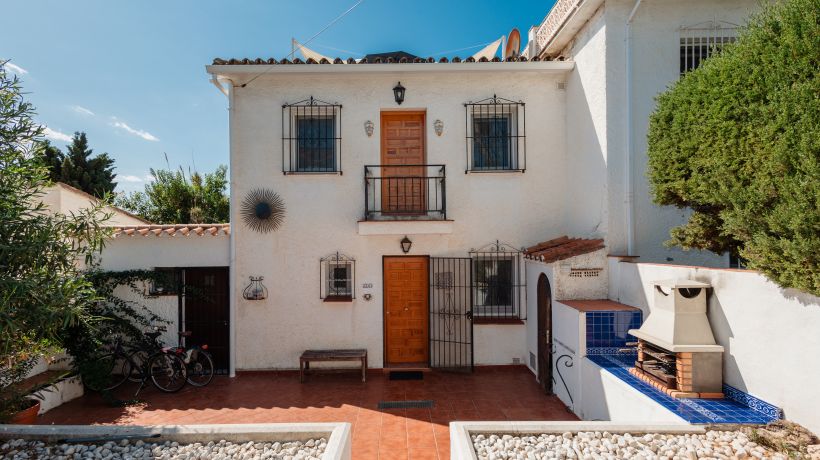 Semi Detached House, Costabella, Marbella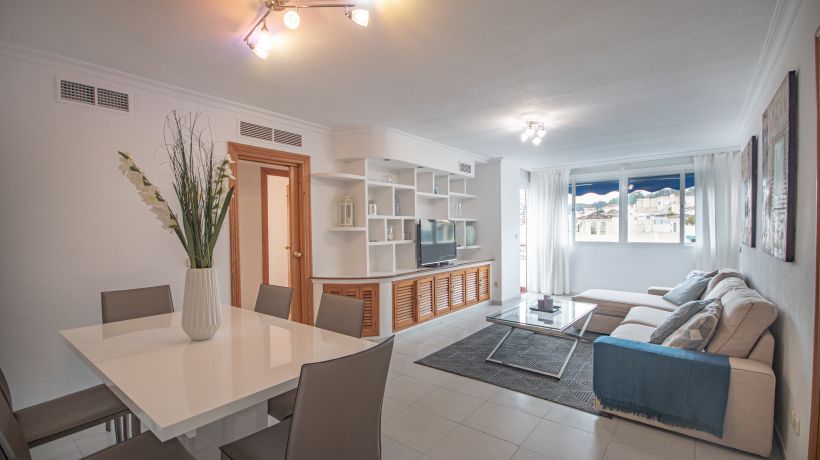 Apartment, Marbella Centro, Marbella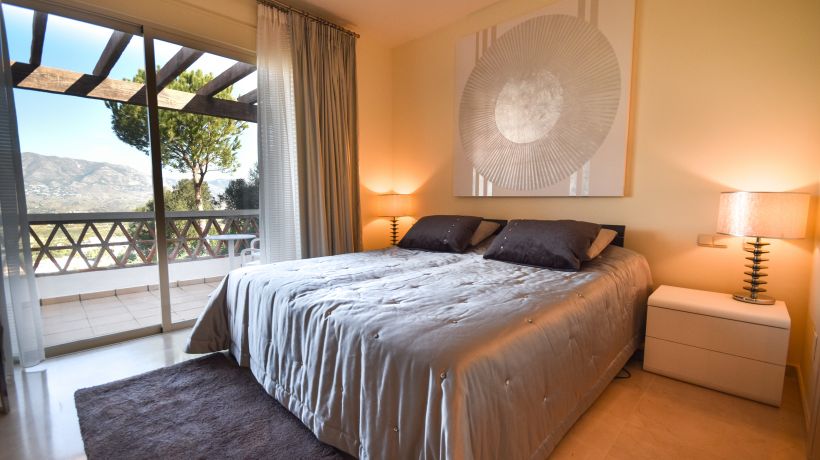 Semi Detached House, Mijas Costa