Differences between long-term and seasonal rentals
November 3rd, 2021 |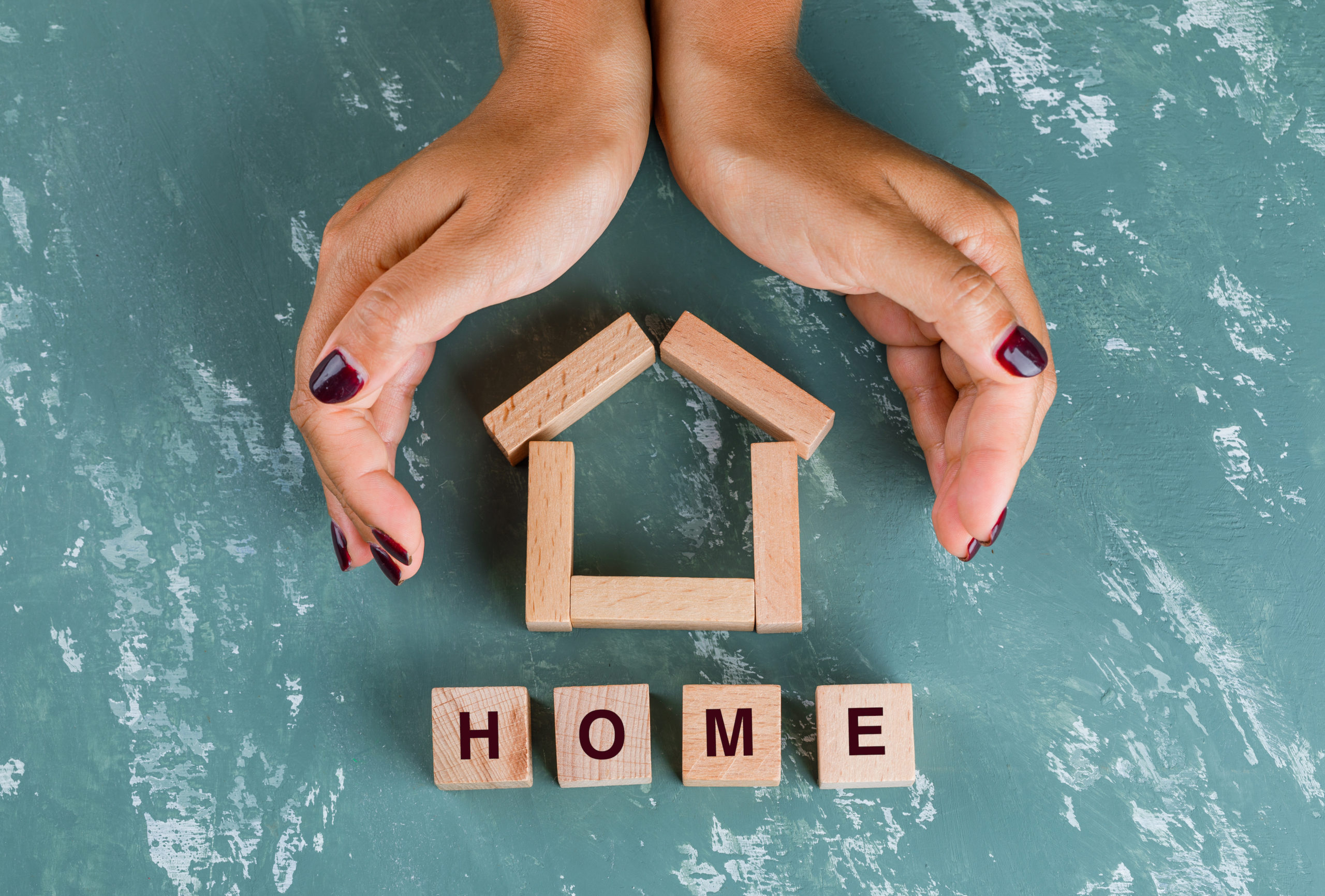 When it comes to renting our home, we are asked several questions. Undoubtedly, one of the most important and common are the differences between long-term and seasonal rentals.
In this article we will draw different situations that you may know with certainty what long-term rental and seasonal means, and what are the main differences between the two, so, knowing them first hand, know what benefits us to enjoy our empty house.
Differences between long-term and seasonal rentals
When we talk about a long-term rental, we refer to a property under a lease regime whose tenant will use as a habitual residence for a longer period of time.
The point that the property will be used as a habitual residence is important, since the Urban Leasing Law (LAU) itself distinguishes the lease of a habitual residence from leases for other uses, including seasonal rentals.
The law governs that rental contracts have a duration of five years, seven if the tenant is a legal person. Although a shorter duration can be agreed with the tenant, the contract will be automatically extended, whenever the parties wish, until that period of time.
If we enter into a rental agreement for a duration greater than those five years, we are entering into a long-term agreement. These contracts can bring many benefits, such as greater economic stability and an improvement in our peace of mind, by knowing our tenant better, which can be a plus in our experience as tenants.
Seasonal contracts do not imply that the property is the tenant's habitual residence, and the tenant may make occasional use of it, either with contracts of shorter duration, even days or months, or with contracts lasting one or a few years. , but during which they make use of the house sporadically.
Differences between the additional guarantees that you can request
Another important difference between long-term contracts and seasonal contracts lies in the guarantees that you can request from potential tenants.
By law, the tenant will be obliged to provide us with a bond whose amount equals one monthly rent stipulated in the contract. In addition, this bond, we may request certain additional guarantees as a bank guarantee, a personal guarantee of a relative of the tenant or deposit additional amount which may be equal to the amount of two months' rent.
If we make a long-term contract, this limit is broken and we can request broader guarantees to face any possibility of non-payment by the lessee.
Extension of the different types of rent
As recorded by the LAU, the minimum duration of a house in regime of rent is five years, seven if the landlord is a legal person. Of course, the parties can agree on a shorter duration, but then the contracts can be automatically extended each year, provided that the tenant wants to continue with the rental, until the five years established by law.
A long-term contract usually lasts longer than those established by law, being agreed by the tenant and his landlord at the time of drafting the lease.
Benefits of long-term rentals
Long-term rentals offer both the landlord and the tenant greater financial stability and greater security.
Landlords will enjoy the rental income so regular, assured for a longer length of time, no spaces where the house is empty and did not report any kind of economic benefit. At the same time, they will enjoy greater security knowing that the property is occupied and being conserved by the tenants, who use it as their habitual residence.
On the other hand, the tenants benefit to retain the amount of the agreed rent for a longer time and is not going to fluctuate according to the housing market, assured to well economic stability to tackling their expenses. As well as the peace of mind of not having to continually search for a new home, spending money and energy on the different processes.
Benefits of seasonal rentals
If you decide to rent your home as seasonal rental, you have the risk that during some periods of the year your home will be empty, but on the contrary, you will enjoy higher rents as there is a great demand for short-term and vacation rentals. You will also have the ability to adjust the amount of the rent to fluctuations in the real estate market, being able to vary in each contract to find the economic situation that best suits you.
This type of rental is often widely used, for example in vacation spots, such as cities and towns with a beach. Reaching a high demand in the summer months, where you can obtain a greater benefit and adjusting the amount requested the rest of the year to be able to occupy the home.
As a tenant, this type of rental can also bring us many advantages, especially if we usually change cities from time to time, or if the time comes we find another home on offer to which we want to change.
Enjoy our wide range of rentals
At homewatch we offer you an interesting rental offer, both long-term and seasonal, where you will surely find something that suits your needs.
Our services also find everything necessary so that, whether you are tenant or landlord, enjoy your vacation simple and quiet way.
Do not worry about anything, we will take care of everything.
On our website, you will find a reference of our services and properties available, where you will surely find what best suits your situation.
Article by Vanesa Mena, Nov 03, 2021