Vacation and monthly rental tenant services
April 23rd, 2021 |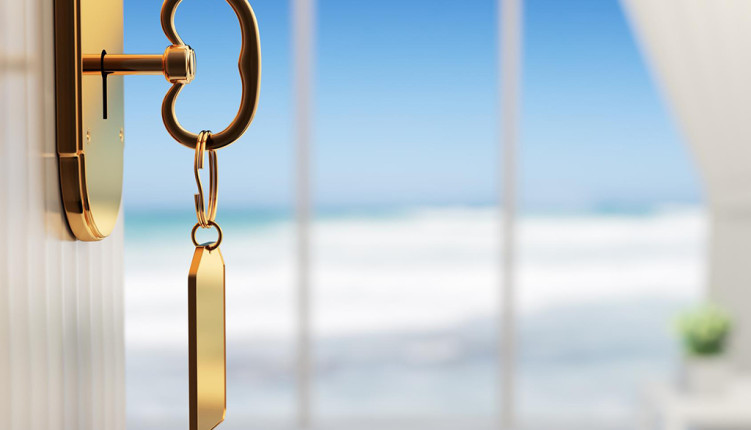 The holiday and monthly rent are major pluses for both tenants and landlords in the Costa del Sol and in the world. It is in the aspects of economy, comfort and flexibility where users will see the greatest advantages.
First of all, this Malaga coast is a region where the demand for housing has grown almost without interruption during the last four or five years. The real estate market has shown signs of profitability that not even the COVID-19 pandemic has been able to overthrow despite its effects throughout Spain in the past year 2020.
Not everyone has the purchasing power to finance a vacation home on the Malaga coastline, and hotels can be expensive, but you don't have to worry about any of these problems if you simply rent a vacation home.
Advantages of renting a property in Costa del Sol with Homewatch
More and more tenants are opting for vacation rentals over a conventional hotel because of the services and amenities available to them. The Homewatch real estate agency is proud to offer its clientele everything they need from arrival, during their stay and when they leave for an ideal vacation.
Transfer to the airport. Do not worry about driving when you get off the plane, the company guarantees you and your companions transportation to the property.
Check-in and check-out. This service is at your fingertips 24 hours a day, and the agency does it for you.
Special welcomes. For example, welcome baskets, food, snacks or others according to prior notice. If you have specific dietary needs or restrictions, just let them know in time.
Welcome pack in the bathrooms. Hotel perfumery products are almost a talisman or a badge that you don't have to give up just for staying in a house.
Bath towels, beach towels and bedding. Minimize your luggage, you will find all these items in the accommodation.
Reservations in any establishment, excursions or tours. This includes a spa, restaurants, golf courses, snorkeling, and more, so you just have to have fun.
24-hourcustomer service during your stay for emergencies.
Cleanliness of the place and laundry service. Surely, the last thing you want to do during your break is housework. These two services are assumed by the company so that you really take advantage of the vacation rental.
Professional babysitters. It is personnel previously selected and absolutely qualified to attend to your children. The goal is to prevent you from inhibiting yourself from doing activities or going to adult sites, even so you can have couple time.
Houses 100% equipped with everything you need to live comfortably, as if it were yours. This includes hair dryer and wifi. If you need a cot or high chair, let us know in advance and count on it at no additional cost.
If you wish, the agency can provide you with specific food and drinks whenever you request it in advance.
Any details you want or need -sleep mask, plugs or others the company it puts at your disposal if you communicate on time.
Monthly rental with Homewatch
But not only there is a holiday rental, for those who want to enjoy their stay for a few days or a few weeks, we also offer monthly rent for those who want to spend a long sabbatical, or host it while working a couple of months or any other situation.
The company has staff available to perform all maintenance tasks that housing requires to periodically and those that emerge, and that in the stay will not have additional expenses of time.
Service gardening.
Pool maintenance.
Service electrician, locksmith, plumber or television, among others needed to repair appliances or other home equipment.
Supervision of maintenance work.
Surely, you are already aware of how valuable the Malaga coastline is in the real estate market. You probably also already know that the cost of a property on the spot is directly proportional to its great value. But the possibility of renting gives you the opportunity to enjoy the area as one more owner of the area.
Regardless of whether you are looking for a vacation or monthly rental, the important thing is that you go to the real estate agency that gives you the most and best benefits. Homewatch Costa del Sol does not give you problems, but solutions.
Article by Vanesa Mena, Apr 23, 2021
Related Properties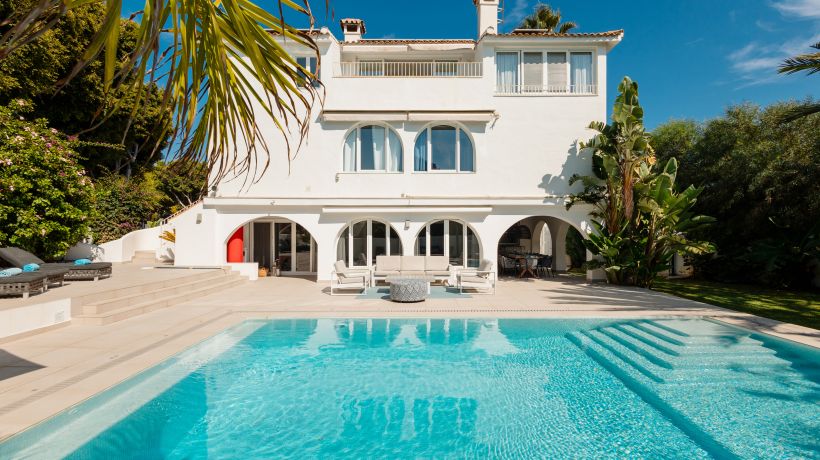 Villa, Costabella, Marbella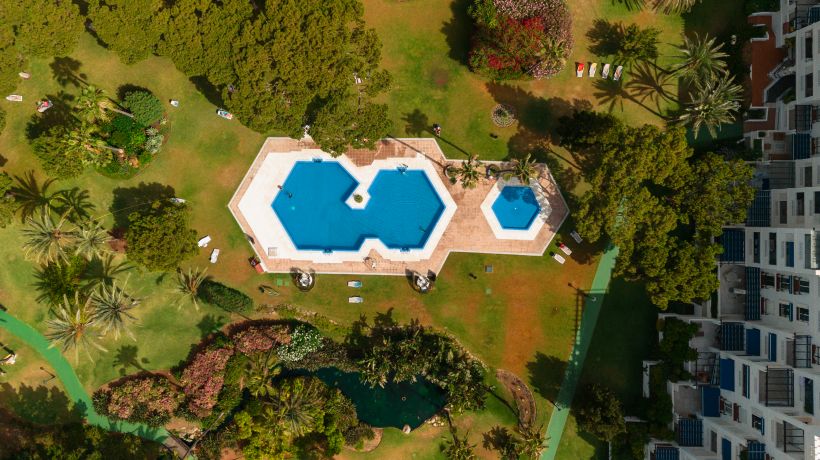 Ground Floor Apartment, Playas del Duque, Marbella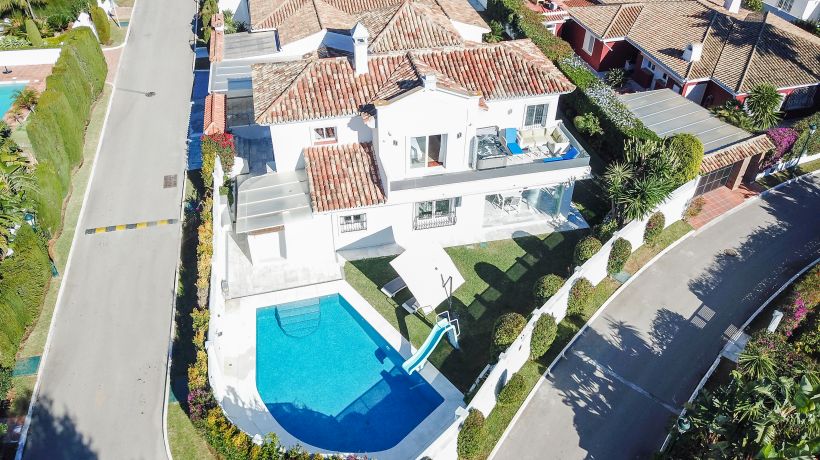 Villa, Los Monteros, Marbella