How is technology changing in real estate?
June 6th, 2022 |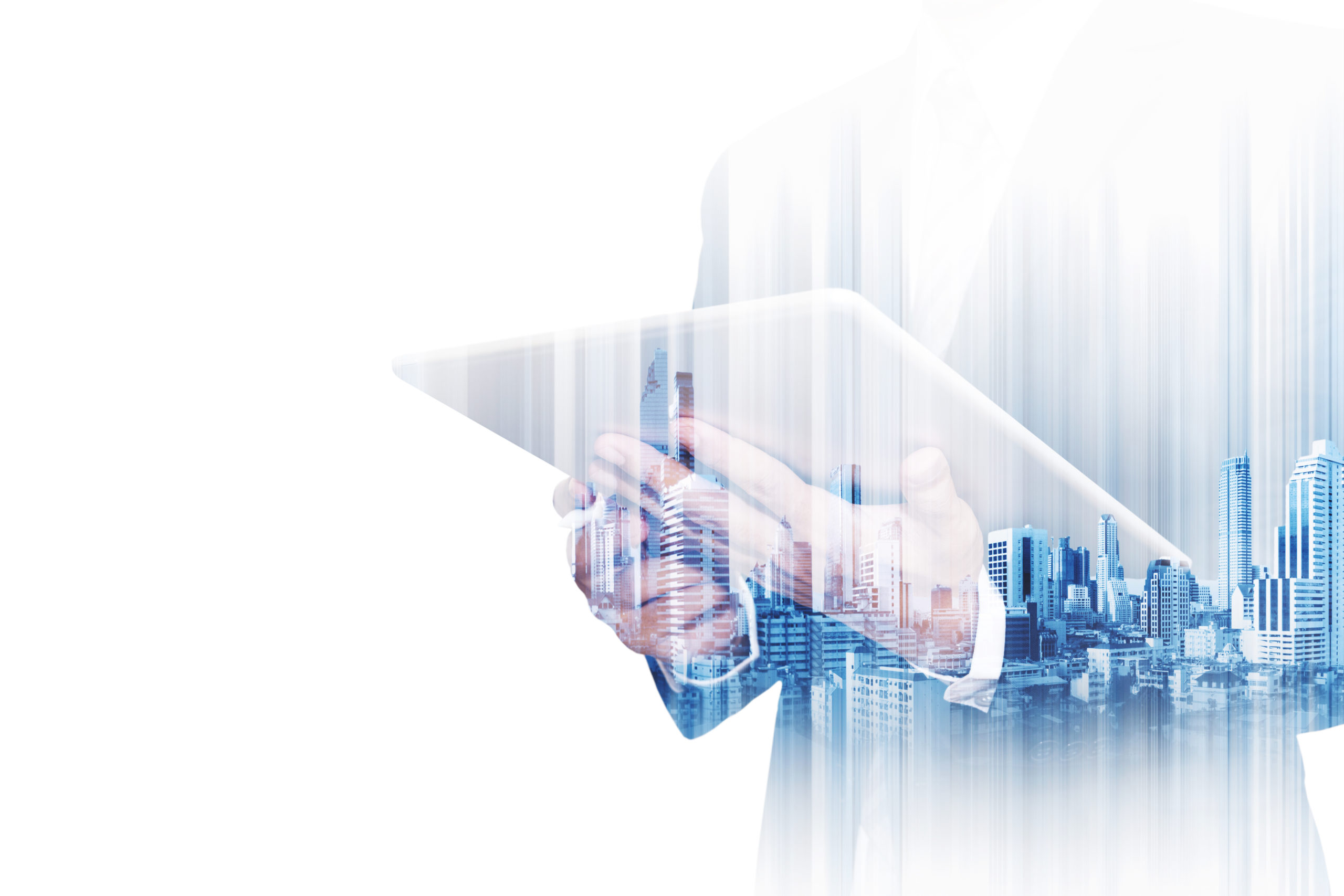 Technology is changing in the real estate sector, radically multiple situations in our lives.. The most obvious is in the field of communication, where we have advanced in a few years in a way that was unthinkable in another era.
From the arrival of the internet, especially, to smartphones, tablets or the so-called internet of things that connects us with all the home automation in our home, among other utilities, the boost in the advancement of technology has meant all a revolution in our lives.
The real estate market has also been involved in an important revolution due to the technological advance given, that is why it is becoming more and more necessary to update the sector so that clients have the best service from a technological and current real estate agency such as which you can find in Homewatch
What are the advantages of applying technology in real estate?
As we say, it is important that real estate agencies adapt to the new times by applying technology to the services they offer their clients, so that they can obtain the advantages that these technologies have brought to the sector.
Thanks to the use of technologies, real estate agencies have obtained numerous advantages. Among these we can highlight:
–Benefits in the housing search process, thanks to specialized search engines.
–Application of new techniques to attract customers.
–Better vision of the product, thanks to the use of drones.
–Save customers time, for example, with virtual visits.
–Internet mortgage simulations.
–Differential real estate marketing strategies.
There are many advantages and benefits that a real estate company, and therefore its clients, obtain from the given technological advances, and these advantages should only continue to increase and change a sector that has known how to renew and adapt to the new times that are of technologies. It is important to choose well the real estate agent that will accompany you throughout the process and thus be able to benefit from the advantages of hiring a prepared real estate agent 
New technology in the real estate sector
We call the technological advances in the real estate sector Proptech, a combination of the terms property and technology, thus coupling in a single word the two key concepts of this transformation that the real estate market has undergone.
We are going to see, below, some more specific uses of technology in the real estate sector and how the entire sector is changing thanks to technological advances and the intelligent use of it by real estate professionals.
Real estate software
The progress of real estate software has broken many barriers that were previously presented to us when carrying out the work of a real estate agency. Thanks to its development we have better search engines or more advanced databases, communication with the client has been strengthened and is much faster and more fluid thanks to the possibilities that the new software offers us.
This new real estate software allows us to carry out mortgage simulations, in order to be able to give some indications to the clients who need them, and have all the data of our clients, all their searches, their requirements, their needs, all well tied up and stored to take advantage of it and give you a more personalized and higher quality service.
Now this new software is adapting to the new possibilities of the market, managing to include blockchain and cryptocurrencies so that customers have greater payment and financing possibilities, with greater security for all digital operations, which opens up an immense range of possibilities.
Geolocation of homes
This is another development that has had a great impact on the real estate market. Thanks to geolocation we can access all the real estate offer that surrounds us, or the site we choose. This makes searching for a home faster and more accurate, avoiding wasted time and other inconvenience for customers.
Tracking apartments in a specific location is easier than ever and results are obtained with greater precision. This way we can get to know the surroundings of that home that interests us so much and see what the neighborhood is like, what are the services that are around it, etc.
Virtual tour of a property
Thanks to Virtual Reality technology, which in recent times has come a long way with great results and a very attractive price, we can make virtual visits to the homes that real estate agents have in their catalogue. With this we will save time and all kinds of inconvenience to consumers.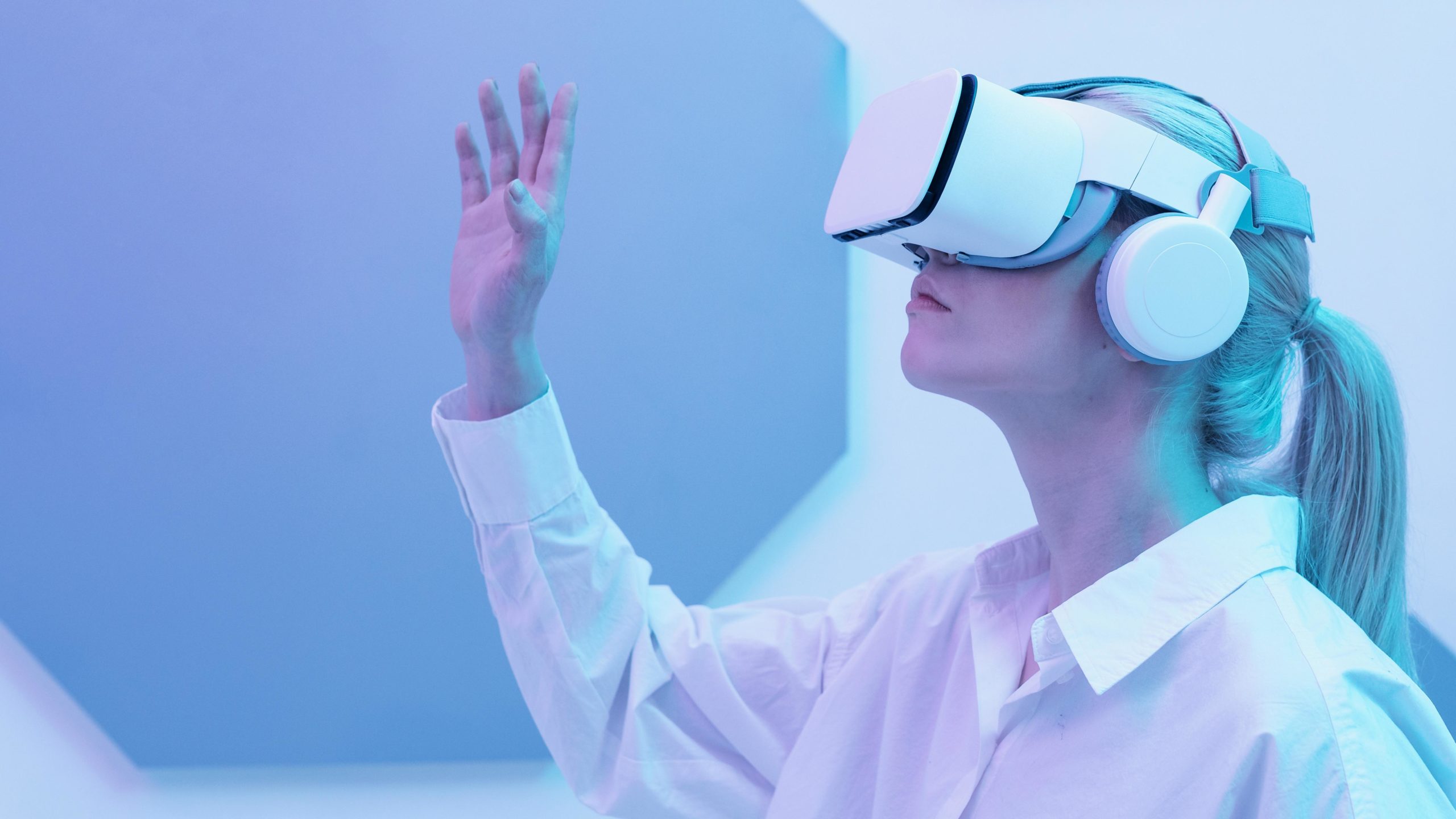 Virtual reality for real estate is a very important advance, because thanks to it, clients can perfectly see the home they are looking for without disturbing their current tenants, without having to move and see all the details with absolute peace of mind.
Without a doubt, it is one of the most used technological advances in the new real estate sector that does not stop reinventing itself every day.
Use of drones
Drones have established themselves as one of the most effective tools in the real estate sector. We can use drones to record housing developments or we can also use drones to record works and thus continuously inform the client about their future home and its construction process.
The use of drones allows customers to get a very accurate idea of the environment of the house and its condition, its facades, roofs, windows, gardens and the entire exterior of the houses. A tool that is being widely used and giving very good results.
Real estate big data
Thanks to Big Data, real estate companies will be able to approach their clients more reliably, as well as increase their pool of potential clients. Real estate big data highlights its usefulness when it comes to gathering sufficient information with which to more adequately satisfy the different demands that arise from customers.
In the future it will give us even more possibilities, such as the use of blockchain and cryptocurrencies that we have discussed before. With real estate big data we will be able to streamline the entire financial process of a home purchase transaction, achieving better service and greater comfort for all parties.
Article by Vanesa Mena, Jun 06, 2022
Related Properties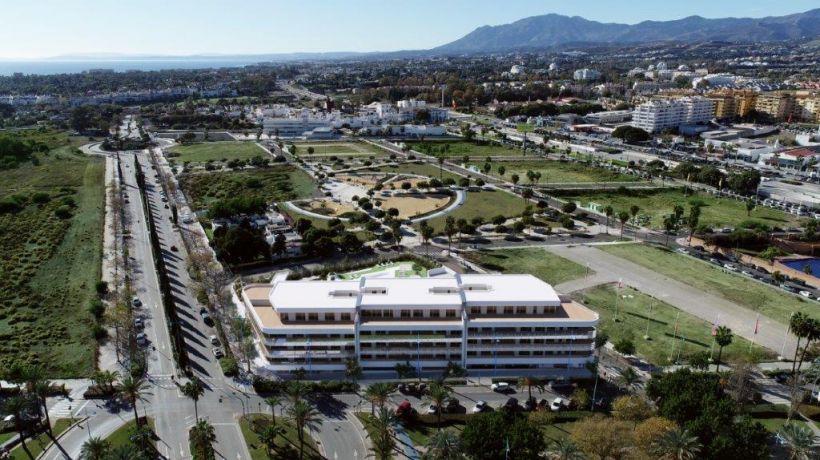 New development, San Pedro de Alcantara
From 605.000 €
to 1.480.000 €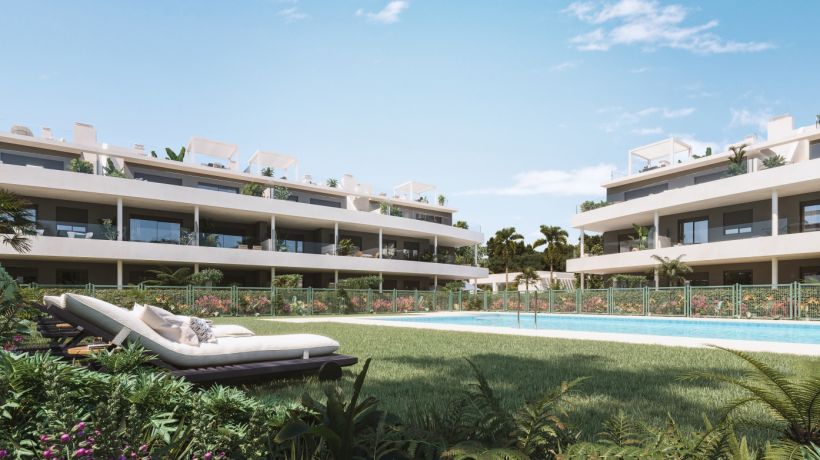 New development, Estepona
From 287.000 €
to 560.000 €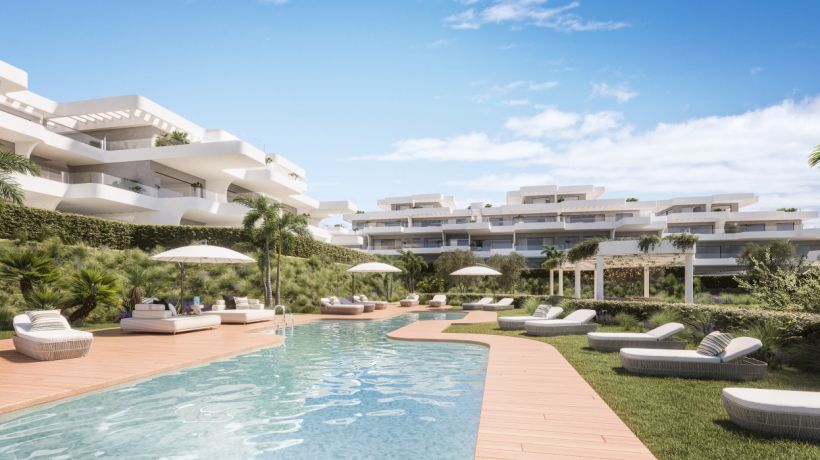 New development, Estepona
From 391.000 €
to 767.000 €