Advantages and disadvantages of selling or renting a home
May 9th, 2022 |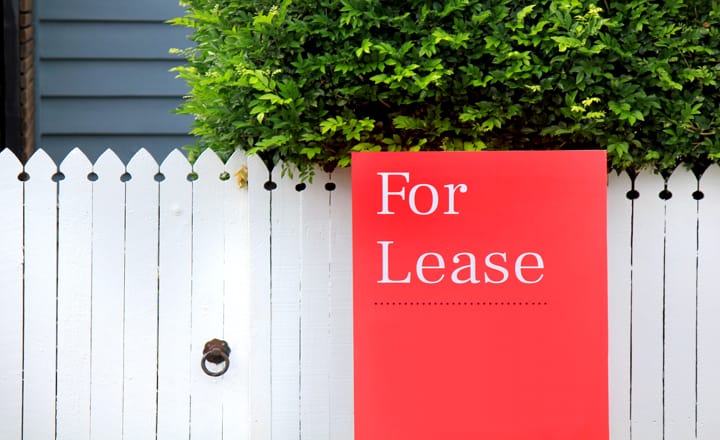 Having an unused home is an open door to the opportunity to earn money by exploiting it and thus get a profit from it. We must not miss the opportunity to do business with the house that otherwise, being empty, will only get damaged if we do not dedicate the minimum necessary maintenance to it.
Not only with the homes we have, buying a flat to rentis an increasingly booming business that always gives good returns to those who dare to undertake it.
When we decide to amortize our home we must consider all the possibilities and decide whether we want to sell or rent our property. Each act has its advantages and disadvantages and can be more or less beneficial for our situation.
You have to study well the situation and the possibilities of each one to make the right decision. That is why today, we are going to see the advantages of selling or renting a house, as well as its disadvantages, the characteristics of each transaction and thus decide on the most convenient for us.
Why sell a house?
Selling a home is always a big deal. We can sell a house to get liquidity at the moment, if this is your situation it is important that you contact the best professionals to help you sell your house and obtain the greatest possible benefit, in addition to not suffering with the sale process.
Another advantage of selling a flat is that once the transaction is completed, we don't worry about the house, we collect our money and the property will no longer be a concern for us.
We must bear in mind that in this transaction we will have to face the expenses of selling a house, which will take some profit from a property, but we will have immediate liquidity to clean up our economy and face new challenges and businesses. Some of these expenses are capital gains or IBI, but above all we must bear in mind that the money obtained with the transaction before the Treasury is an increase in equity, so we will have to pay 21% of the sale.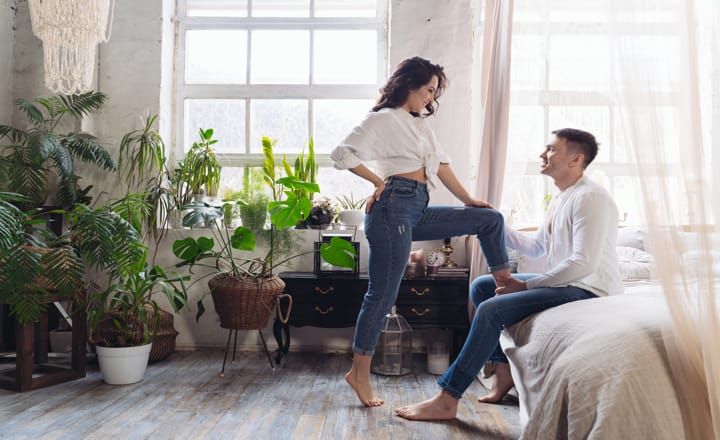 Why rent a home?
Renting an apartment will also bring us multiple benefits. The rental of real estate is one of the most profitable businesses today, there are many owners who decide to rent their home without using it to obtain the income of a permanent economic income each month, one of the great advantages of renting a flat.
When you rent an apartment you also get the house to stop being empty and thus you can protect the house from squatters who could be tempted to take advantage of the house without inhabiting it, when renting the apartment, it is one less concern to have.
It is also usually a good idea to buy a house to rent, the rental business is currently very booming, with a high demand for housing, and by renting the apartment it becomes a passive income, obtaining profitability almost without doing anything. Taking into account the current characteristics, it is very likely that you will be able to pay the mortgage of the house with the monthly income that you get from the rent, which will mean that the business does not entail any expense for you as the owner and you will have assets in the face of any adversity.
Keep in mind that when renting the flat you must respect the contracts, so once the decision has been made you will not be able to use your flat for a few years, if you wanted to use it in another way, although there are always exceptions.
Another issue to take into account is the continuous maintenance that you must do to the house, because when it is rented, both the house and the furniture and appliances it may have are used, and as a landlord you will be in charge of keeping everything in perfect condition for your use.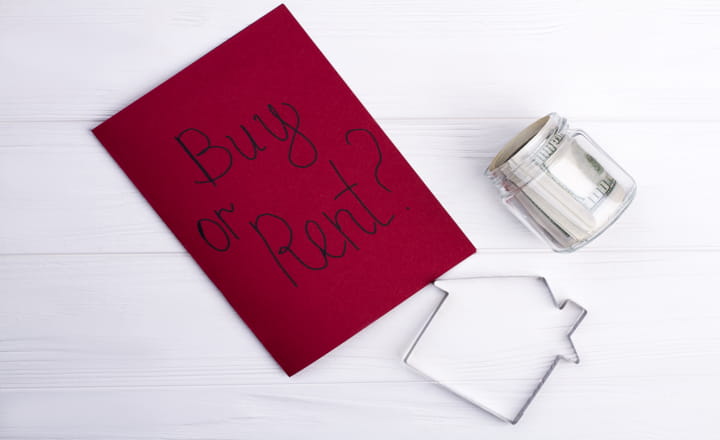 Differences between selling or renting a home
As we can see, each transaction has its different characteristics, but now we are going to see what the main differences are between selling or renting a home.
The sale generates money instantly, in addition to a significant amount, the rental, on the contrary, generates a less amount of money, but continuously over time, becoming a passive income.
Selling has economic expenses that we will have to face at the time of making the transaction. However, when renting the house, the expenses, like the income, are made continuously over time with the maintenance of the house.
By selling your apartment you disregard the property and stop worrying about it, if you have it rented you will have to be constantly checking it so that everything is fine, you will have to be attentive to finding tenants when it is uninhabited, doing maintenance, and a series of attention while the property is in your hands.
As we can see, the differences are notorious and depending on our situation, one transaction or another will fit us better and based on this we must make our decision. If we need urgent economic liquidity, a sale is the best solution, if, on the contrary, our economic situation is stable, we can opt for a rental and thus obtain income over time.
The important thing is that we make the decision that we make, we give a utility to our home, to our investments and thus we can enjoy all the advantages that they can bring us.
Article by Vanesa Mena, May 09, 2022