Guarantees to owners who want rent their property
April 28th, 2021 |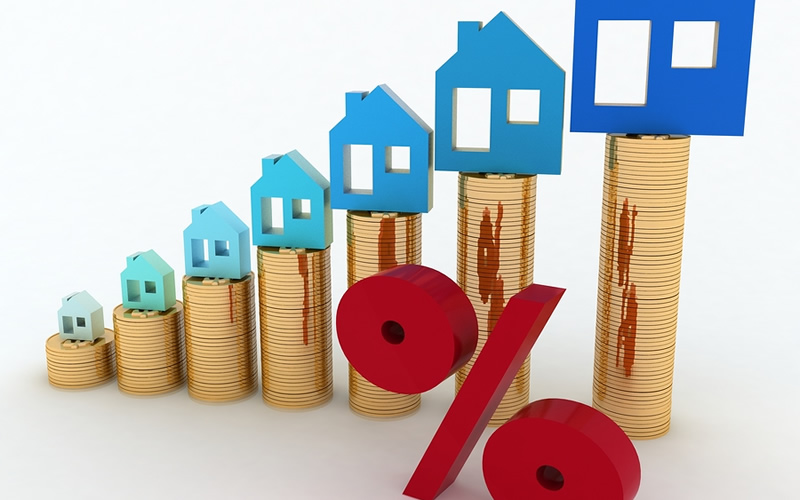 Do you have a property on the Costa del Sol and want to offer it for holiday rental? Or do you just want to offer it under the monthly rental mode? Be that as it may, owning a home on the coasts of Andalusia is a great privilege. From it you could obtain all the economic benefits that this favored region grants to its residents.
All those privileged owners of real estate in this region have our professional advisory services. Our expertise in rent of any type of house we endorse and we placed at the height of your property to be administered.
Join Homewatch and you will get the right key to the success of your investment. With us you can be sure that your property rental negotiations will be protected against fraudulent actions and we will always keep it solvent before the legal requirements demanded by the authorities.
Managing your property through our professional real estate team, specialized in vacation properties, will be beneficial and comfortable. In this way, you can ensure the earnings that you have raised in your foray into the world of tourist offers.
Homewatch, leader in property rentals from Mijas to Estepona
At Homewatch we are specialists in property management along the Malaga coast. With more than 20 years of experience we have developed a network of houses, villas and apartments for rent. Our radius of action covers areas such as Mijas, Marbella and its bay, the Golden Mile, Elviria, Costabella, Nagüeles, Puerto Banus, up to Estepona and surrounding areas, among others.
We have total knowledge about the territory. In addition, our team of professionals and technicians are experts in all the legal processes and bureaucratic steps that you must comply with as an owner. Under our advice, your property on the Malaga coast will always be up to date with the requirements established by the regional authorities. So that in no way will you have to worry.
Advantages and guarantees of a property for rent under our administration
Marbella and its surroundings are unique tourist attractions that enrich the southern coast of Spain. There are many national and foreign visitors looking for the wonders that this region offers. Beach tourism in Andalusia is very frequented by families with high purchasing power, who pursue short-term stays to satisfy their leisure needs.
If you have properties on this coast, take advantage of the security that our company offers you to offer it as a vacation rental stay. There is a quality clientele that yearns to enjoy the facilities you have to offer.
With our advice you can benefit from the speed and certainty with which we will solve all the procedures for you, such as:
Brokerage or mediation contract
To save your time and the resources that you must invest in negotiations, Homewatch takes care of the search, location and contact of future tenants, whether temporary or for vacation periods. In the same way, we will take care of offering all the necessary information and advice so that both actors, owner and client, can reach specific agreements on contractual benefits.
Registration of the property in the Junta de Andalucía
Vacation rentals is an economic sector regulated by local authorities. Therefore, all property destined for this purpose in this region must be registered in the Andalusian Tourism Registry. At Homewatch we take care of the paperwork and update you on your rights and duties as an owner so that you comply with this requirement.
The holiday tenant does not enter the property without making the advance payment
This is an aspect of great importance. Before entering the tenant to your property, we'll take care that the corresponding deposit is made to the payment of the lease.
Make the advance payment in monthly rent
All payments that have to be made in advance in the monthly rent are made at the time of the lease, both the deposit and the first month's rent.
Cleaning before and after the entry of tenants
Our maintenance team will take care of keeping your property in impeccable condition. The lingerie and all the supplies offered with the property will be reviewed in a timely manner and they will be changed or replaced, as the case may be.
Registration of each tenant with the police
As mediators, we will take care of registering all your tenants over 16 years of age with the competent authorities, as established by law. In this way, we will avoid penalties for non-compliance, stipulated in local regulations.
Monthly payment of the rentals that come in each month to our owners
We guarantee the monthly payment before its due date to all our owners.
Advertising of the property on the most important national and international platforms
Your property will be present in national and international print media and online portals that promote monthly rentals or vacation rentals on the Costa del Sol.
The facilities under our brokerage have constant maintenance in all their areas.
Management and resolution of any type of incident
We guarantee full satisfaction of the parties and offer advice and mediation in the event of unforeseen events.
The owner will be able to use his property whenever he wishes
As the owner, you will never give up your rights to the property.
From the platform you will be able to know when your property is rented
We guarantee accurate and timely information on the status of your property.
Faced with fluctuations in the real estate market, we will keep the offers appropriate to the demands of the moment.
The Costa del Sol, a paradise for tourists and prosperity for owners
The southern coast of the peninsula, especially in the Malaga region, is a territory that has it all. Each town and coastal estancia is unique in itself. The sun shines radiantly all year round; its nature is unique; it has villas, apartments and first-class tourist and sports infrastructure. Also, wonderful beaches, haute cuisine gastronomy and an unbeatable luxurious commercial life.
For these and many other reasons, owning a property on the Costa del Sol is synonymous with profitable businesses. With Homewatch your property will be promoted for monthly or vacation rental with the assurance that you will obtain the best benefits of the tourist market.
Article by Vanesa Mena, Apr 28, 2021
Related Properties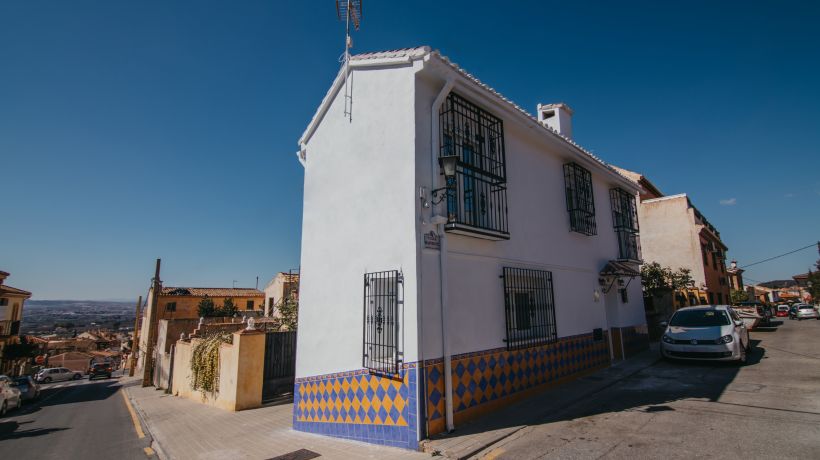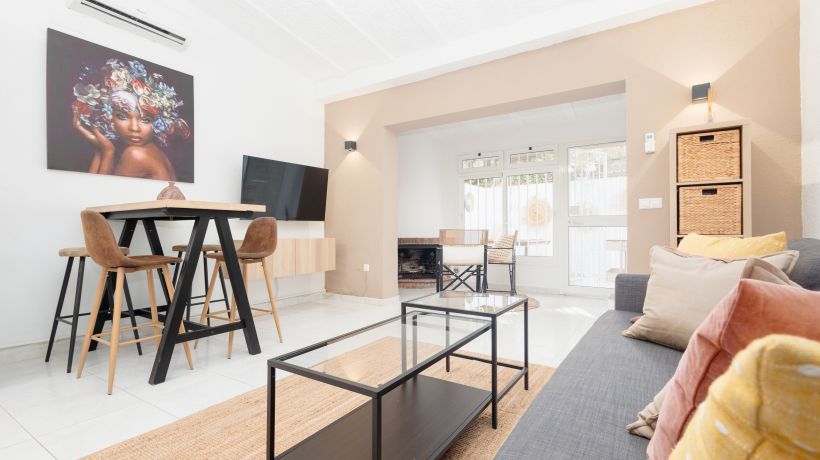 Town House, Costabella, Marbella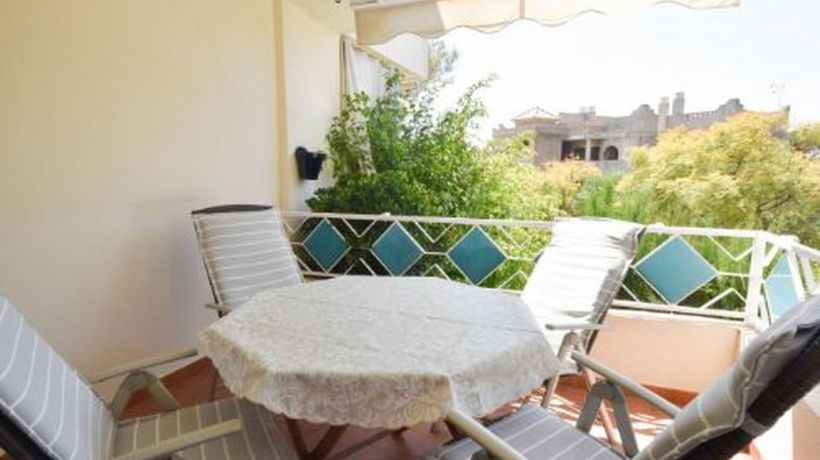 Apartment, Costabella, Marbella