Can you rent official protection housing?
May 2nd, 2022 |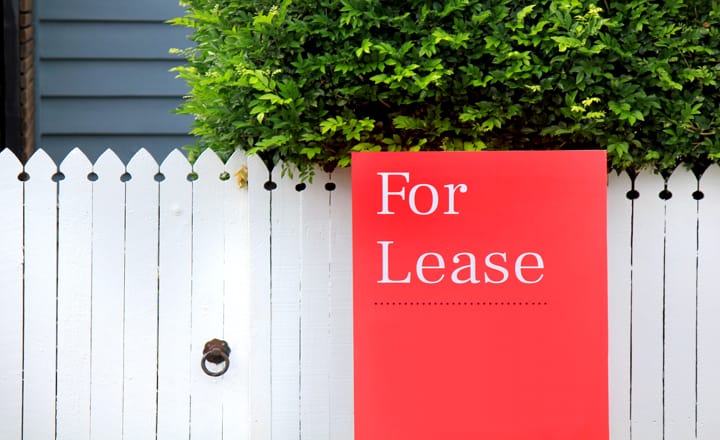 This thought is a question that has crossed our minds, either because we have official protection housing or because we are looking for affordable housing to rent, and that has a series of guarantees. We all want to benefit from the advantages of renting an officially protected house.
We are going to see how these cases are managed in Spain, which is considered subsidized housing, whether it is lawful to be able to rent a subsidized flat and what its price could be in the Spanish real estate market.
What is official protection housing?
An official protection home, by its acronym known as VPO housing, is generally a home promoted by the Spanish public administration. These homes are made available to the Government of Spain so that they can facilitate access to them for the most disadvantaged people, who do not have sufficient purchasing power to access a home in the Spanish real estate market.
In general, they make officially protected housing available to citizens, both for sale and for rent.
The people who want to access them must meet a series of requirements, normally be in possession of a very low income or must be assigned to a habitual and permanent address. The conditions of access and the price of officially protected housing are regulated by each autonomous community.
What types of VPO are there in Spain?
Official protection housing can be of two types:
Official protection housing of public promotion
This type of housing is promoted by the State, or by the competent public administrations. All interested parties must register as plaintiffs, with, in general, a high number of applications. It is usually decided by lottery who will be the beneficiaries of the promotions, also by public tender, which must meet all the requirements. As we have mentioned before, the autonomous communities are usually in charge of managing these homes.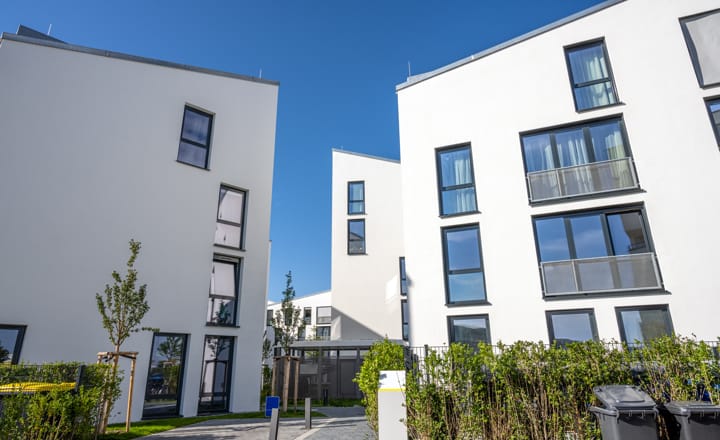 Private promotion official protection housing
In the private sphere of the Spanish real estate market there are also promotions of officially protected housing. Normally, public administrations grant aid and compensation to real estate developers who decide to promote private official protection housing, thus helping to compensate for the low and limited price of sales and rentals of this modality. Although they are private promotions, they also usually have a series of requirements to meet in order to access the homes.
Is it possible to rent official protection housing?
In principle, a VPO cannot be rented. These homes are created so that people who do not have easy access to a home can get one, buy or rent, so they are not allowed to profit from this purchase, since they have benefited from certain conditions and off-market price rates.
In addition, among the requirements that are usually requested to obtain a VPO living is that the home is the first residence of the tenant and that they do not own any other home.
Even so, there are some cases in which the house can be rented and thus enjoy the advantages of renting a VPO.
The main reason why we can agree to rent a VPO home is that they can be converted into free homes. There is a time after which the dwelling ceases to be of official protection, in this case it is said to be disqualified, and it could already be rented.
It must be taken into account that there is no unified criterion in order to know the necessary time that would have to wait to be able to operate with official protection housing, as VPOs depend directly on the autonomous communities, each of them sets the time that you deem necessary.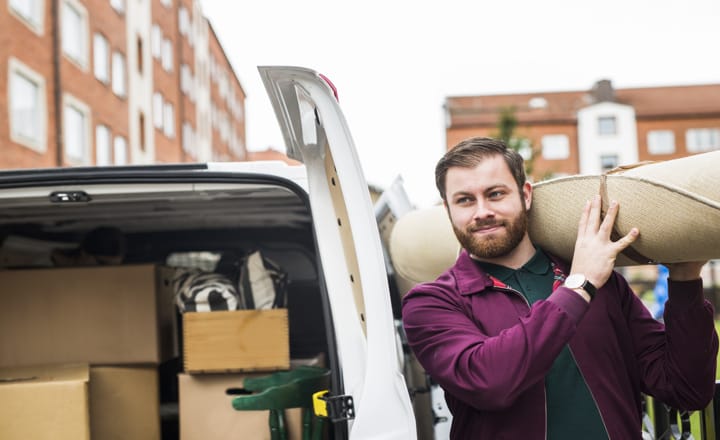 Although the rule indicates that it is usually never before 10 years, there is the possibility of voluntarily requesting the disqualification of the home before the deadline established by the autonomous community to which it belongs. It is through the community council, where the transition from VPO to free housing is requested.
Another possibility to be able to rent a VPO home, would be if for some reason the owner had to go abroad and was obliged to live in another place, he could request an administrative authorization to be able to rent the VPO.
How to calculate the rental price of a VPO?
In the cases that we have exposed, the price at which a VPO can be rented depends on each autonomous community, although as a general rule the rental price will be the price at which public housing is found, so it will not be possible to put the desired price.
To be able to calculate that price depends a lot on each community. Each one sets its own limitations, for example in Andalusia the reference price is obtained as the result of multiplying the weighted module by the useful surface area of the home or accommodation and by a coefficient determined by the competent body.
It is important that you learn to maximize the rental income of a VPO of this This way you will be able to balance your accounts well in case it is possible to rent your VPO house and thus enjoy all the advantages that renting an official protection home can give you.
Article by Vanesa Mena, May 02, 2022