5 tips for renting your property
June 28th, 2021 |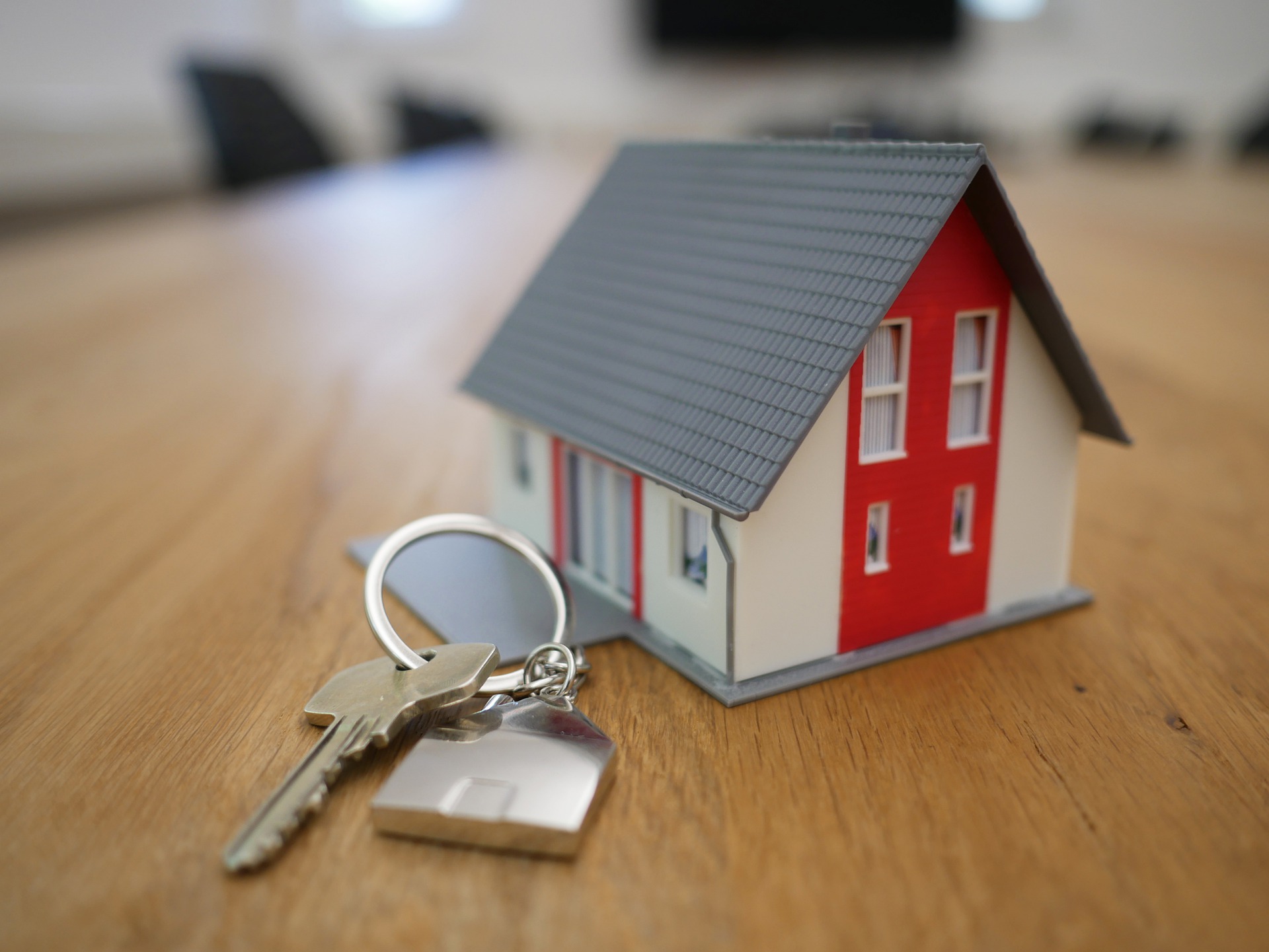 When you want to rent a property, it can be difficult to find tenants at once. Although if it is located in highly touristy areas such as Costa del Sol, mainly in summer, it may be easier due to the large influx of visitors; even so, the problem is always in knowing to whom it is rented.
Likewise, in winter the requests go down and it is a little more difficult to rent the property, but you will always want to do it with responsible people who take care of your property and do not have problems with the payment.
So what do you do to find the ideal tenant? Here are 5 simple rental tips that can help you.
Market study of the value of the house
It is always important to know how much you can rent your property, to be fair and equitable both with the tenant and with yourself. To be sure, it is best to consult with specialized companies to help you determine the rental value of your property.
In this sense, the factors that most affect prices are the type of home or apartment to rent, the demand and the area where it is located. Determining these parameters is difficult if you don't know the market; hence the importance of seeking professional advice.
Adapt the property and leave it in perfect condition
The rental property is a business that is based on the excellent quality of service, and that is taken into account by tenants. So, if your property doesn't offer that, chances are you'll have bad comments and no one else will want to rent it.
Therefore, it is advisable to apply certain measures that will help you have an ideal house or apartment to rent. It all starts with conditioning the property, fixing the damage and giving it a pleasant appearance that reflects order and calm.
You should also add decorative elements (no personal items) and extra services such as Internet with WiFi, hot water, equipped kitchen and others, which can make the rental more attractive.
Feasibility study and tenant confidence
This is an essential factor when renting, as not knowing who you are renting to can be a dangerous risk. It is always good to check if the applicant is solvent, if he has payment guarantees and if he has fallen into default with the fulfillment of some commitments.
To avoid all that, when you have a house or apartment rental, it is advisable to ask the potential tenant to present their payroll or contract and even a bank guarantee.
You may also be required to pay two months' rent in advance and a refundable insurance deposit at the conclusion of the contract. All this helps to be more relaxed when renting the property.
Being a good landlord with tenants
The only advertisement for your property is not going to be done by a good advertisement on the Internet; that certainly helps, but it is not everything. The best promotion will always be made by a satisfied tenant, who will always recommend to his family and friends, how well he did in the place he rented.
That is why the rental of an apartment or a home is not only based on handing over the keys to the tenant when he arrives and forgetting about him until the contract ends. The relationship has to go further, there must be permanent and timely attention to any situation that arises.
When a problem arises in the rented property, the owner must immediately go to solve it. This means that you must be aware of any possible damage that occurs in the home, damaged appliances or inconveniences related to the community, so that you go as quickly as possible to attend to it.
A first class service will always leave you in good standing, in addition, you will surely have the best publicity, and free, that you can have. Failure to do so will result in the opposite: negative publicity and bad comments.
Good and effective marketing always helps
Advertising on the Internet is an effective tool to rent your real estate. That is why you must place photos, videos and all the necessary information about your house or apartment in real estate portals, to have the highest possible visibility.
Web platforms are of great help to do effective marketing that helps you achieve the desired results. The more people see your listing, the more likely you are to be able to rent your property more quickly.
Digital marketing is the best resource that can be used to advertise a property for rent, because it reaches literally everyone. That is something the traditional media will never be able to do.
How to do all that?
You will think that putting all these tips into practice can be a bit difficult and you are really right. There are many tasks about which you have to have basic knowledge, certain skills and a lot of time available.
Luckily, there are always solutions and timely help from specialized companies in that area that are responsible for doing all that for you, such as Homewatch real estate. This is dedicated to the management, appraisal and maintenance of real estate, real estate marketing and the evaluation of possible tenants to choose the most suitable ones.
They also attend to the tenants before the presentation of any contingency and are in charge of making the contracting and collections for you. You just leave everything in the hands of the agency, and wait for the timely payment of your monthly payments in the comfort of your home.
So do not worry more if you go to rent your apartment or house in Costa del Sol, because they have the ideal solution in their hands. It is the easiest and most practical way to achieve the rental, without having to go through so much work and with the assurance that everything will be protected and safe until when you decide not to do it anymore.
Article by Vanesa Mena, Jun 28, 2021
---
Categories
---
Related Posts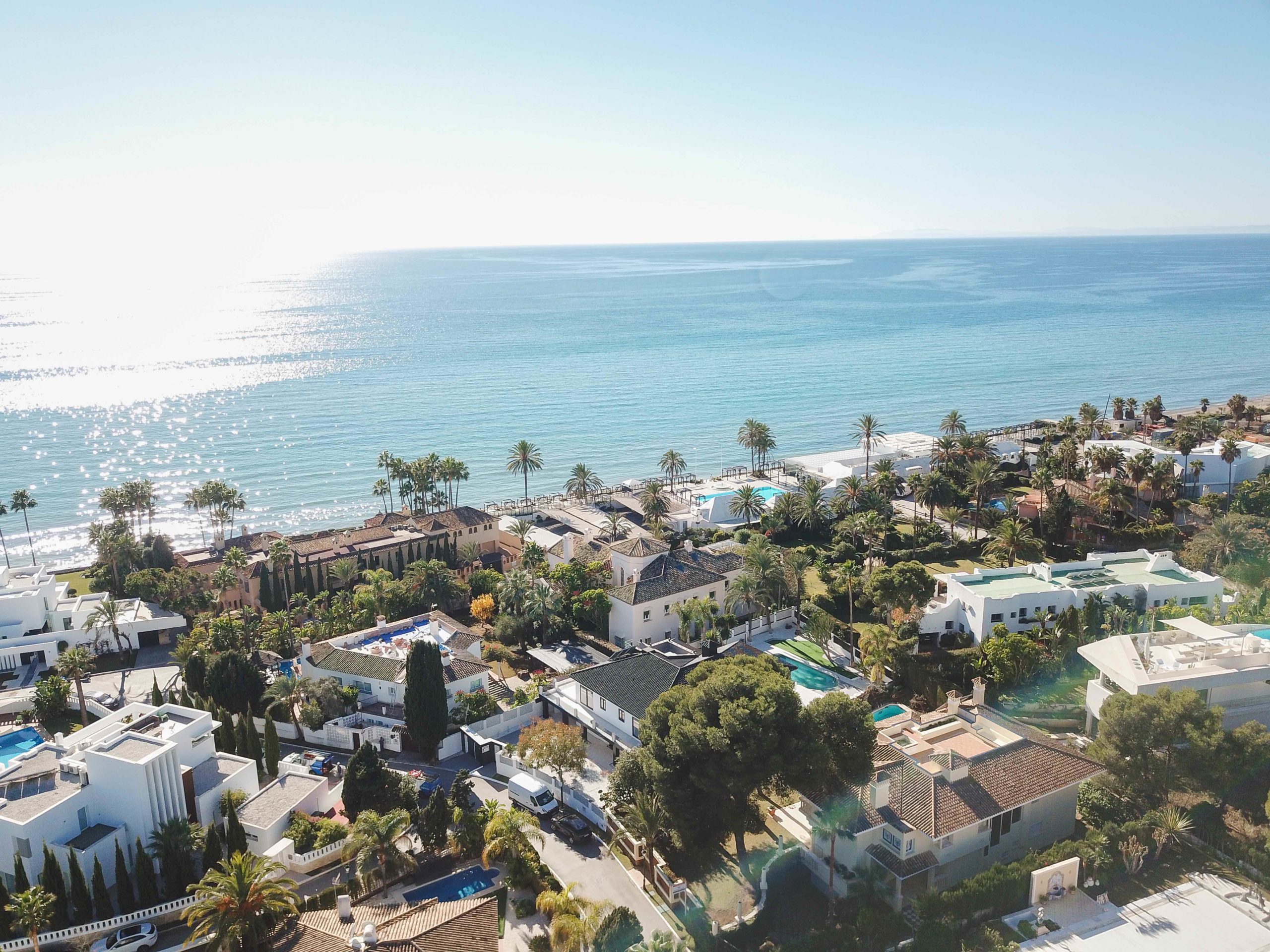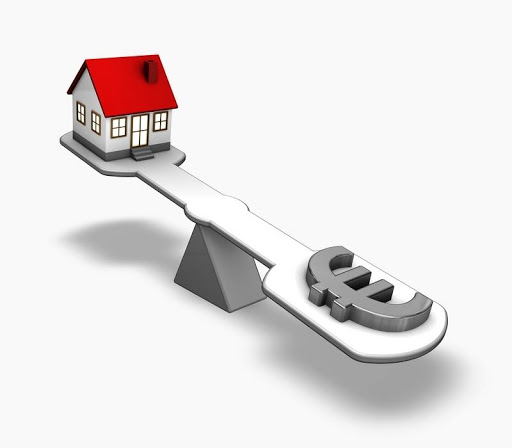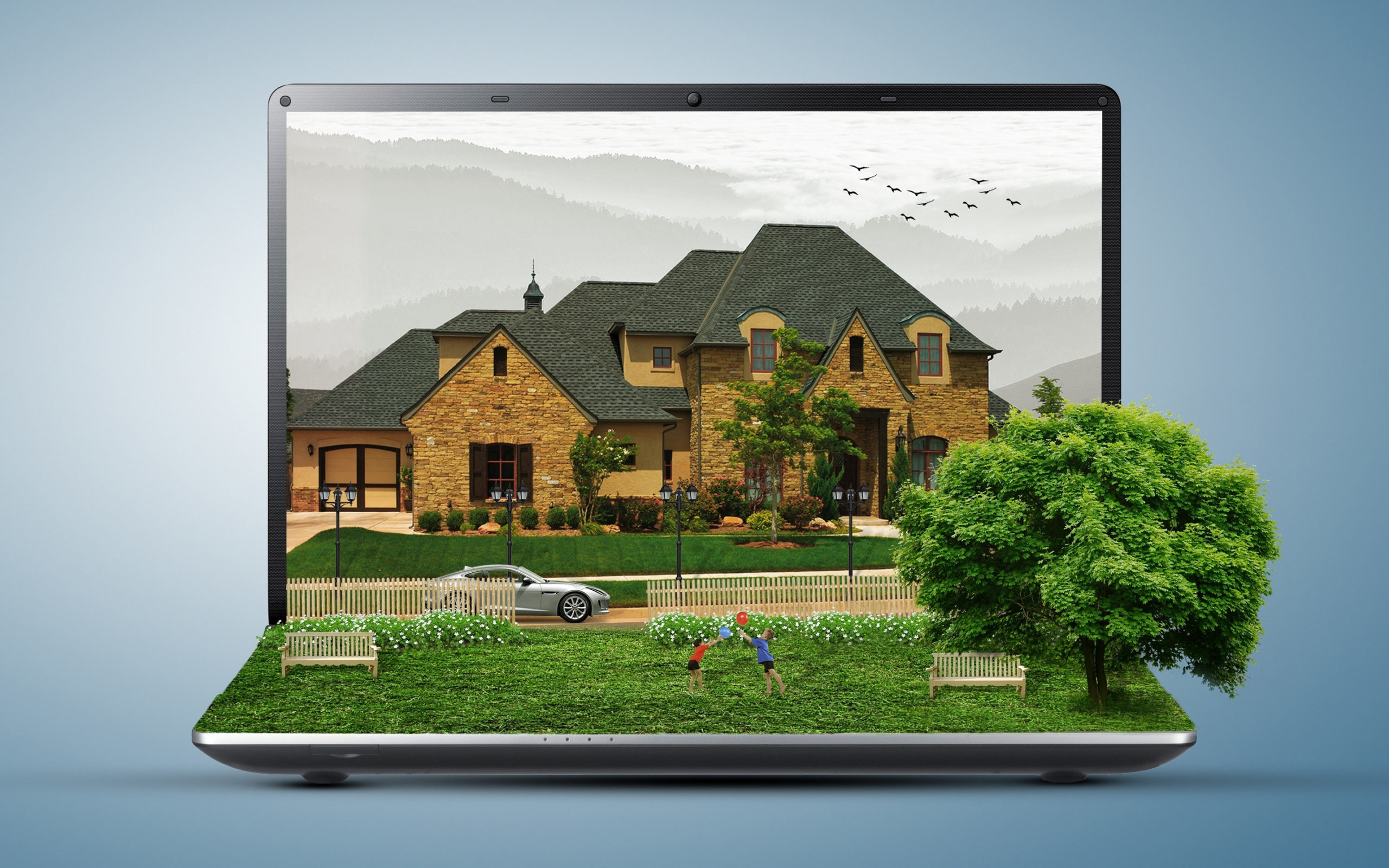 Related Properties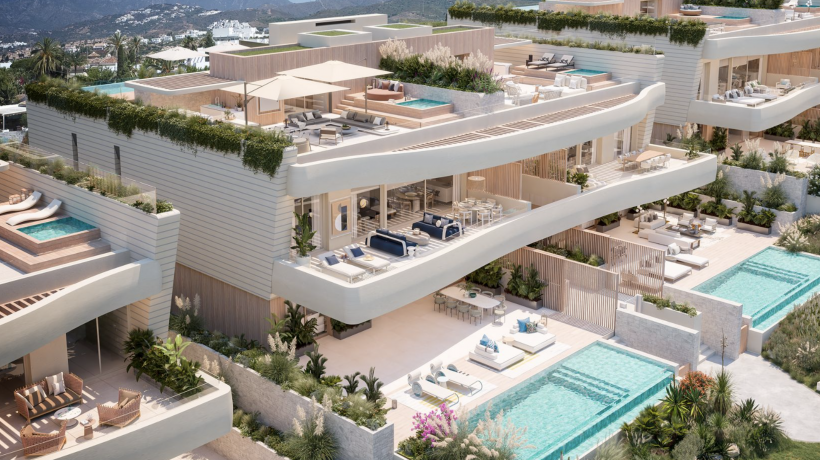 Atico, Costabella, Marbella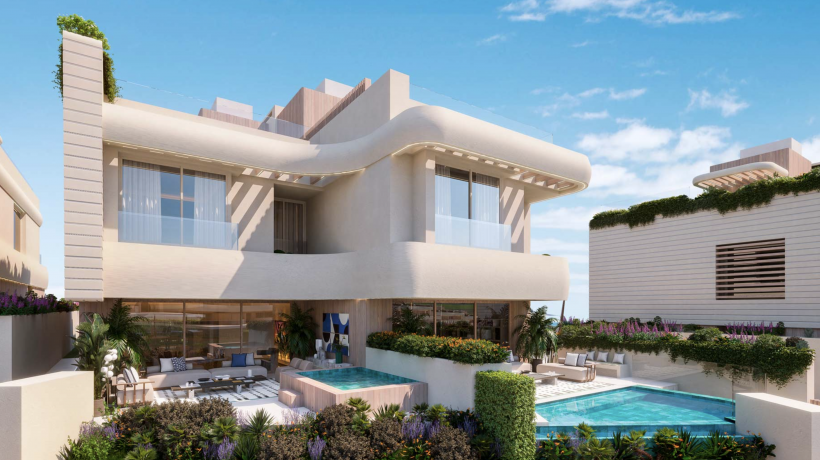 Villa Pareada, Costabella, Marbella