Developments in Benahavis
May 25th, 2021 |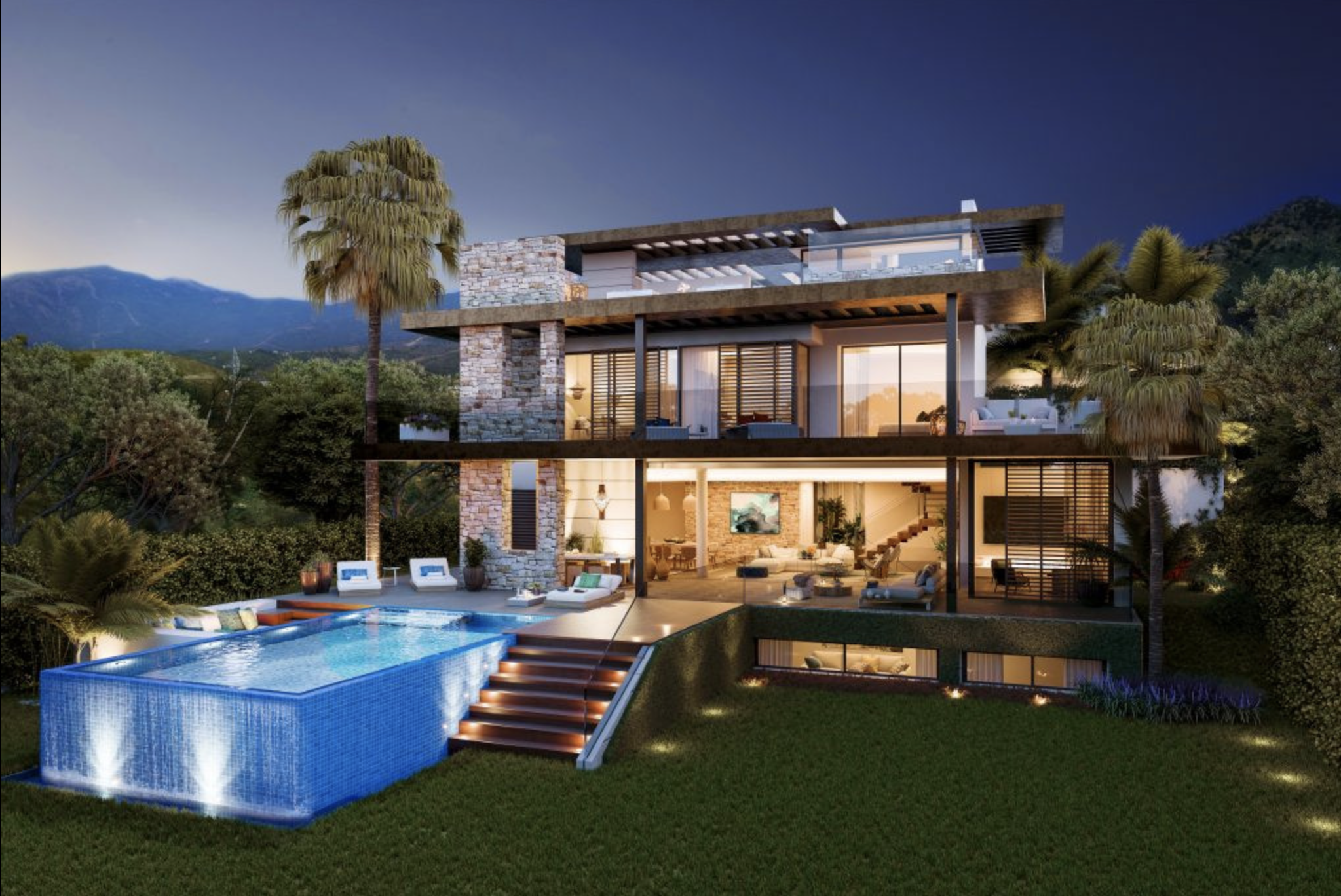 The developments in Benahavís are located between spectacular mountains, since the town is located in the Serranía de Ronda, just seven kilometers from the coast. Benahavís is recognized as one of the most outstanding white towns on the Arab route of the Costa del Sol, famous for the beauty of its landscapes and for its famous restaurant offerings.
Benahavís is quality of life, the perfect place to immerse yourself in the Mediterranean lifestyle that only this great area of Andalusia can offer you. It perfectly blends tradition and the classic Andalusian feeling with modernity and a high level of quality in its infrastructures.
Life in Benahavís
In Benahavís you will find everything you need for your comfort and convenience. Near a dozen golf courses so you can practice your favorite sport in the most select environments; innumerable resources for the practice of various adventure sports in a natural dream environment; a very varied and famous gastronomic offer to taste the excellence of the Mediterranean diet, and the most modern and avant-garde haute cuisine.
Its exceptional climate will allow you to enjoy every day, during every season of the year. The mixture of flavors will leave you impressed, beach, mountain, luxury, tradition, comfort, convenience.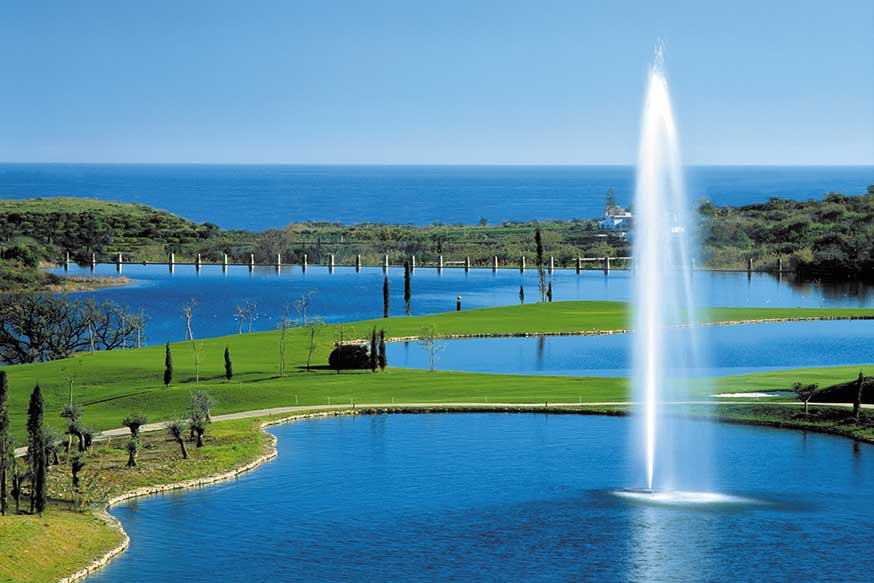 A town in continuous development
Benahavís enjoys a fantastic urban development, becoming one of the main centers of the Costa del Sol, and one of the favorites to invest and settle with the fabulous homes that it offers us.
There are many developments in Benahavís that are being carried out and that ensure that the interest in living in this beautiful town does not stop growing.
An unbeatable offer of authentic luxury
Undoubtedly, luxury is one of the outstanding signs of the new housing centers that are taking place in Benahavís. Exclusive penthouses, innovative apartments, modern houses with great details to start your new life full of freedom and quality.
Modern open spaces so that you can taste the area of Spain where there are more hours of light per day and more days of sunshine per year. Incredible views that will make you feel all the immensity of nature, which surrounds the unique constructions, and that you feel the quality of life in the Costa del Sol.
Wellness constructions
Something that stands out in the housing construction that is being carried out in Benahavís is its very complete offer of equipment for the well-being of its inhabitants. Not only in the homes themselves, but you can also live a complete experience with its specialized community areas where you can enjoy with your family, friends, neighbors, a great community to build.
The offer is very varied, large garden areas with large swimming pools for the enjoyment of adults and children cannot be absent in any of the developments. Relaxation areas, spas with saunas, Turkish baths and Jacuzzi, a whole set of sensations and top-quality experiences to achieve the greatest comfort for all the lucky inhabitants of the area.
Stay fit in Benahavís
In addition to the multiple sports options that the Benahavís environment and its fabulous infrastructures offer us. The different complexes under development offer us unbeatable facilities so that we can stay in shape and develop our sports with the greatest comfort and safety.
Gyms typical of the urbanizations, with the latest technology in equipment and the best professionals to obtain a personalized service according to our needs: specific routines, specific exercises adapted to us, personalized food. Everything you need to take care of your health and that of yours while you enjoy your home.
Develop yourself professionally
The Costa del Sol not only offers us great leisure and a place for our free time. It is also an unbeatable opportunity to do business and develop professionally with all the possibilities it offers us.
For this reason, some of the developments provide a large coworking space for its inhabitants, where you can develop your activity without leaving your community, sharing space with other professionals who, like you, want quality of life in all personal and professional aspects.
The ability to work in the same environment where your home is, will make you win in time, space and quality of life.
A business opportunity
Not only will you find in Benahavís a fantastic place to settle down, it is also a unique opportunity to invest in real estate and develop as the town itself grows.
Many possibilities for your day to day, for your development and personal recreation that are masterfully complemented with the peace and tranquility that the town brings you.
In the gated complexes you will enjoy maximum privacy and security so that both you and your family focus on enjoying yourself, dedicating yourself to living without further worries.
A unique opportunity for a dream life
All these characteristics come together in Benahavís and its spectacular and luxurious developments so that you can find the perfect place to invest. Whether you want to enjoy your own home or take advantage of one of the greatest market opportunities of today in one of the most unique and exclusive areas of the fantastic Costa del Sol.
Article by Vanesa Mena, May 25, 2021
---
Categories
---
Related Posts