Pay the mortgage by renting your property
May 20th, 2021 |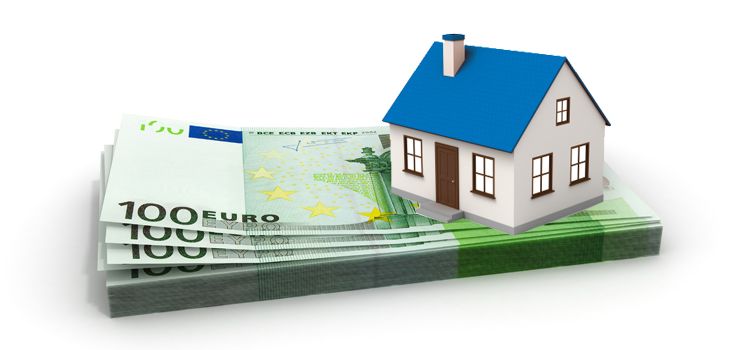 Investing in real estate is a very lucrative business, especially when the activity allows us to pay the mortgage by renting the property. In that sense, we want to teach you some fundamental aspects if what you want is to generate money without leaving home, all under the modality of property rental. This leaves a return that allows you to settle the loan and use the remainder for your personal enjoyment.
To be part of this lucrative investment it is necessary to know some fundamental aspects of the market. It is also advisable to get advice from experts who offer you the best solution, good prices and highly demanded areas. Thus, what you invest today will pay you back with interest in the near future. In addition, you will own properties in exclusive locations in Spain. Read on and find out how to do it.
Benefits and advantages of paying the mortgage on your property by renting it
When you have a property that is still being paid for, it is important to have some options to help you pay off the entire loan. For example, renting the property, and with that money pay the mortgage and at the same time generate extra income. To do this, we present a list of benefits and advantages:
Pay the mortgage on the property using the money you receive from the rent.
You don't have to use savings or payroll money to pay the mortgage.
You can offer the property as a vacation spot, or for daily use, and receive a monthly payment.
Set a price higher than the mortgage payment so that you receive a remainder of personal use and enjoyment.
By making your mortgage payments on time, you will gain prestige in the bank's credit system. In this way, you increase the possibility of requesting another loan and acquiring new properties to rent.
Considerations when buying an investment property
Although this type of investment seems to be very simple to achieve, there are several considerations to take into account. If you are interested in investing in property under a mortgage to rent them, you should know the following:
Location
It is advisable to choose a property in a good location, with which you can increase its value and generate well-being, security and confidence in your tenant. Also, people looking to rent a space always want to live in the best area. In that sense, do not buy a house or apartment without first knowing its surroundings.
Rental price
Obviously, the rental price must be adjusted to the mortgage payment. Try to put in an adequate amount that covers the loan and expenses, as well as generating a surplus. Remember, it is a business that should make you a good profit.
Keep in mind that when it comes to real estate investments, you must meet some costs. For example, the IBI, community expenses, cleaning or services, among others. These, in general, are at your own expense, and you must include them in the rent. A good option is to know how the rental market moves in the area and to set a similar price.
Attractive property
If the highlighted property alone will not have problems to find customers constantly. To do this, you must find a house or apartment with extra facilities around it; for example, gardens, swimming pools, shops and basic services. Another excellent option is to invest in new construction, which obviously has a higher value in the rental market.
Property type
It depends on the investment and what you want to perceive in the future. For this reason, it is essential to evaluate the property model to buy. For example, there are studio, family or vacation apartments, among others. Each of these models has a different value in the market. Choose which one you want to start with and start it up.
Review the property with a specialist
The real estate sector has specialists to whom you can go, and who will help you evaluate your investment before buying it. It is better to be sure of what you are going to buy, and that it really is in tune with your expectations and with the type of client you are looking for.
Where to buy properties to rent?
It can be easy or difficult to find a property to offer for rent. However, it is necessary to be clear about where the best properties are. For this we want to talk to you about the Costa del Sol, a paradisiacal and wonderful place, full of real estate opportunities.
The Costa del Sol is the name given to the entire southern coastal region of the province of Malaga. This area is the busiest for tourists visiting Spain.
Due to its exclusivity, it is a place that the luxury traveler with great purchasing power turns to. In addition, it is characterized by having a beautiful housing infrastructure, ideal for vacationers.
An excellent place on the Costa del Sol is Marbella. Recognized as the safest city, it has new works, swimming pools, gardens and access to the best services in the area. You will find apartments, villas, chalets and houses with one and two floors, among others.
Another option where to buy is in Ojén. The quality of the properties in this area is very high, but their prices are quite low. It is an excellent place to start your real estate investment that allows you to pay the mortgage by renting the property.
Obtaining the payment of your mortgage by renting your property is a very profitable business modality. You not only get a return on your investment; Instead, depending on the rental calculations, you can even generate additional income.
To develop this investment with comfort and safety, from Homewatch we can help you. We have more than 20 years of experience in the real estate sector, both for the sale and rental of properties.
Visit us and learn in detail all the real estate options that Homewatch offers to pay the mortgage by renting the property. In addition, we have properties in the most luxurious area of Spain, Costa del Sol. In addition, we help you find the ideal property for your investment.
Article by Vanesa Mena, May 20, 2021
Related Properties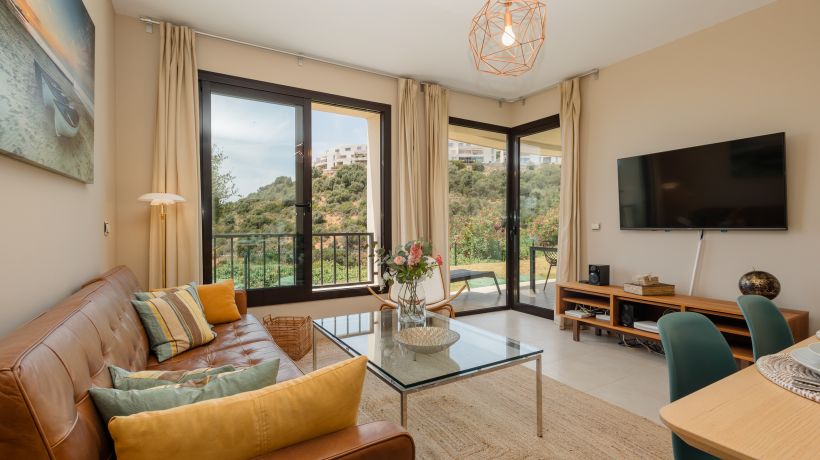 Ground Floor Apartment, Samara, Marbella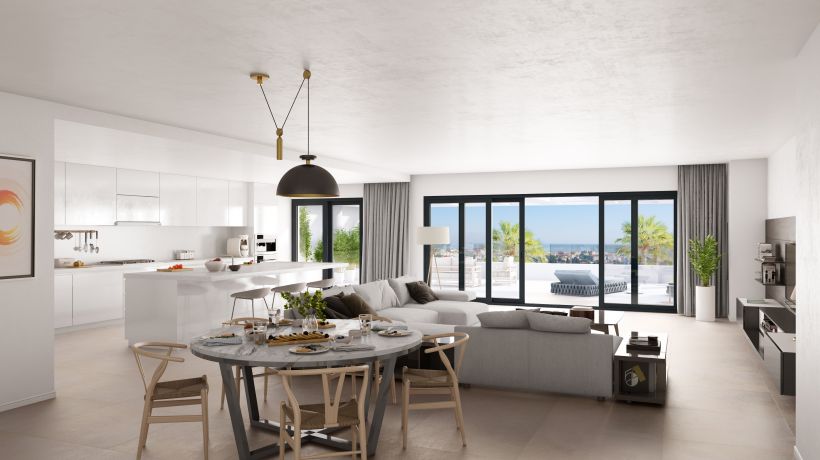 Ground Floor Apartment, Estepona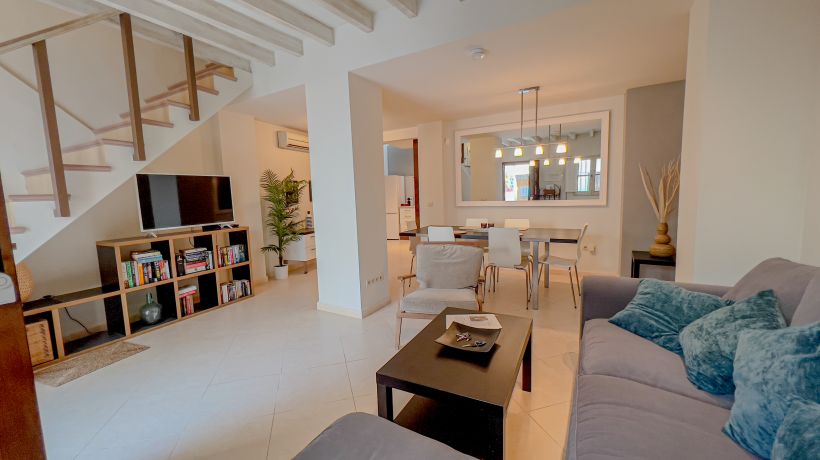 Town House, Casco antiguo, Marbella