Advertise your home with HomeWatch
May 13th, 2021 |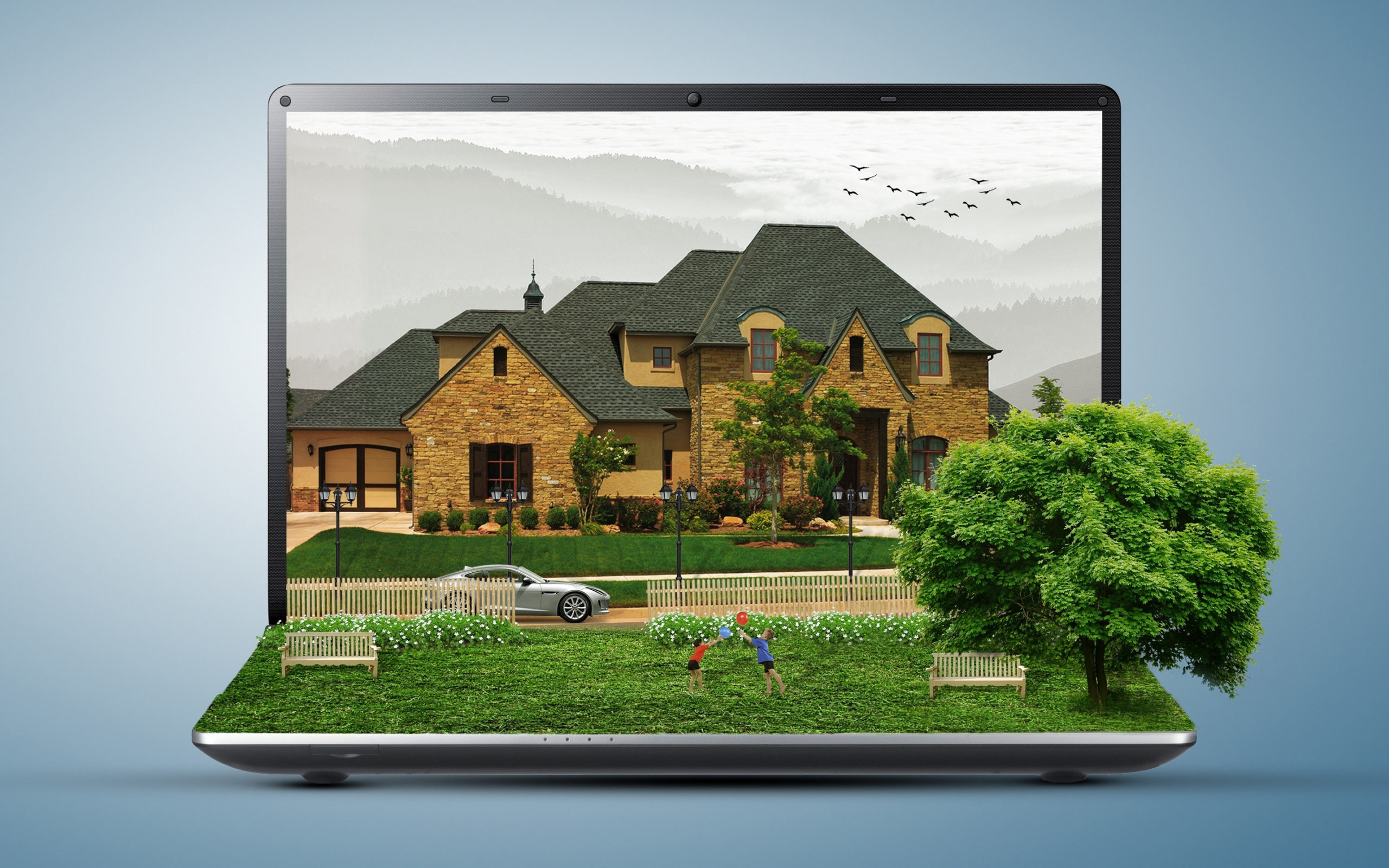 Selling a home can be quite a difficult job when you don't have the support of a real estate agency. We say this because these agencies help put the property in the right place, so that it is seen by many potential buyers. If that's your case, you're in luck because we have the solution for you: HomeWatch, a company located on the Costa del Sol that will help you sell your real estate faster than you think.
We have more than 20 years of experience in buying, selling and renting properties on the Costa del Sol in Malaga, with the best locations in exclusive condominiums and residential complexes. In addition, we have total knowledge of the area that gives us great advantages that we always make available to our allies.
We can help you rent or sell your property wherever you are, Marbella, Mijas Costa, San Pedro de Alcántara, Fuengirola, Istán, Benahavis, Estepona and in any town on Costa del Sol. We apply the most innovative strategies so that your property is seen by many more people than you can imagine. The idea is that in a short time you can be signing the sale or rental contract that you are looking for.
At HomeWatch we have the best professional real estate expert team, led by our founder Brigitte Thönnessem, who owns a home in Marbella. This allows us to know better than anyone how the entire real estate sector moves in the area, and turn it into another great advantage. For that and other reasons, we offer immediate and very effective solutions to our customers.
Advantages of publishing with HomeWatch
When we invite you to participate with us, we do so because we are sure that we will solve your requirements effectively. In addition, all the professionalism and efficiency that we have acquired during so many years of experiences and learning. Among the reasons that we can mention so that you know what we can do for you, the following stand out:
We fully adapt to your needs: just tell us what and how you want to do it, we take care of everything. From the promotion of the property in different ways, to the delivery of the key to the new owner with the corresponding legal procedures, going through the drafting of the purchase-sale or rental contract, as the case may be.
Wide portfolio of clients: so many years in the real estate business have allowed us to access an extensive portfolio of clients and prospects eager to buy or rent a property in Costa del Sol. With which we offer you the possibility of reaching a new niche of buyers you didn't know.
Greater traffic of visits: our web portal, our digital marketing strategies and the work tools that we apply to promote each of our products, allow us to have a fairly high flow of visits and potential clients that we make available for you to specify. an excellent deal.
Total visibility: today 90% of real estate investors and property seekers use the Internet to get what they need and that is precisely our strength. We use the network and make the most of it to achieve effective deals in really fast times, which sometimes even surprise us.
24/7 services: we are always active through our digital platforms to attend to any request and requirements of the clients. Any questions or concerns about your property will be dealt with in a timely manner so as not to lose any chance of doing business.
How to publish with HomeWatch?
For your real estate to enter our catalog and begin to be viewed by our clients, potentials and regular visitors, you just have to contact us through our website and ask what you want to do with your property: if you want to sell it, rent it for long periods of time or only for holiday seasons, when you want to do it and other details that may be of interest.
Once we hear your proposal, we will give you the details so that we can sign the contract and authorize us to carry out the necessary procedures that include full promotion and publicity of your property, permanent maintenance while it is for sale, protection of the infrastructure and legal procedures to close the business with the customer.
We will do everything for you so that you do not worry about anything, we will only notify you when there is an interested person so that we can close the negotiation and hand over the property to the new owner or tenant.
In rental cases we take charge of the collection and we make your corresponding transfer for the amount of the rent that corresponds to you. All legally done without you having to bother even making a call.
Experts in real estate marketing
The Internet has opened a world of possibilities in the advertising field to sell, buy and rent real estate, in which we have specialized to always achieve the best results.
At HomeWatch we are experts in Real Estate Marketing, we have taken the most effective digital tools and we have adapted them to the work we do in promoting properties, which has really worked out for us, modesty aside. We develop marketing plans in which we use the most advanced techniques and strategies fully adapted to each product we promote. This means that we will take your property and include it in the advertising campaign focused on its special characteristics and on what is scheduled with you. We have a diversity of digital advertising channels that we constantly use to promote the houses and flats that we offer, among which there is never a lack of Facebook and Instagram, where you will surely also see your real estate when you advertise it with us. We also have, of course, our website that is one of the most visited by buyers and potential clients eager to acquire a property in our area and that we are happy to help them find it. In conclusion, if you are going to sell or rent a house, apartment or any real estate, at HomeWatch we can help you carry out the best business of your life. We guarantee an excellent portfolio of clients, the best promotion and direct and personalized attention to accompany you in all stages of the process. So don't waste any more time, call us and let's get started.
Article by Vanesa Mena, May 13, 2021
Related Properties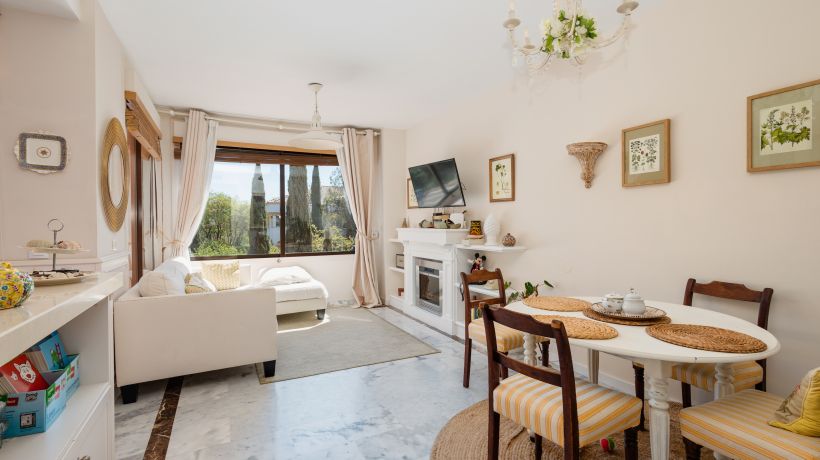 Duplex, La Carolina, Marbella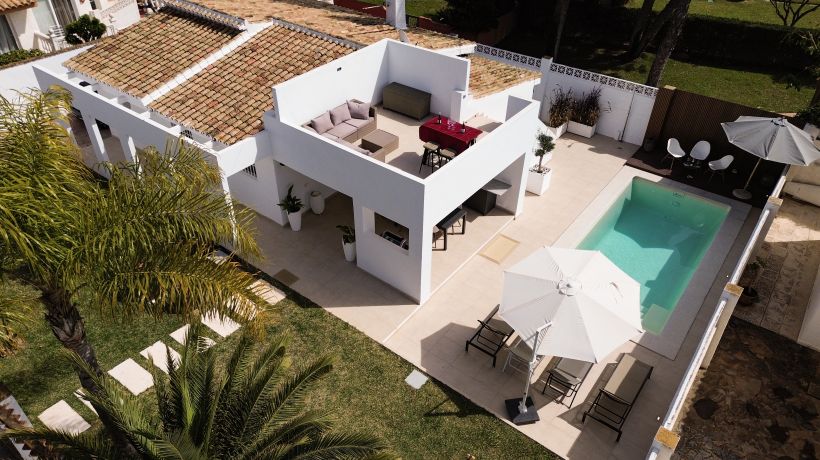 Villa, Costabella, Marbella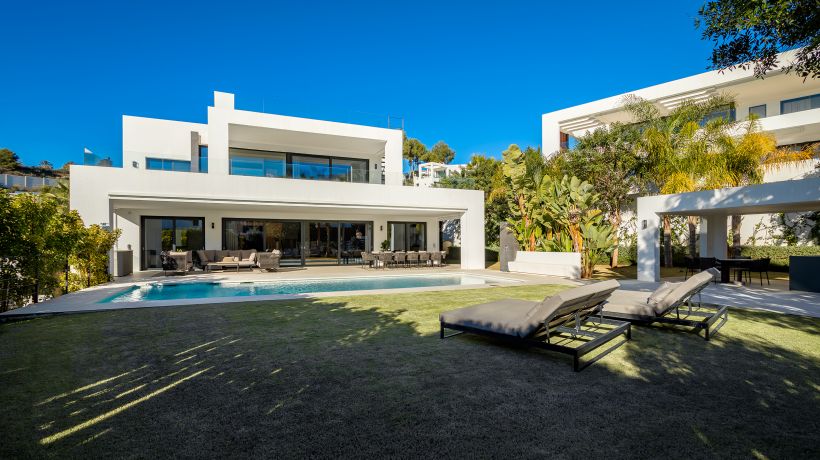 Villa, Los Olivos, Marbella