4 Things to consider for an organised garage or storage room
September 15th, 2022 |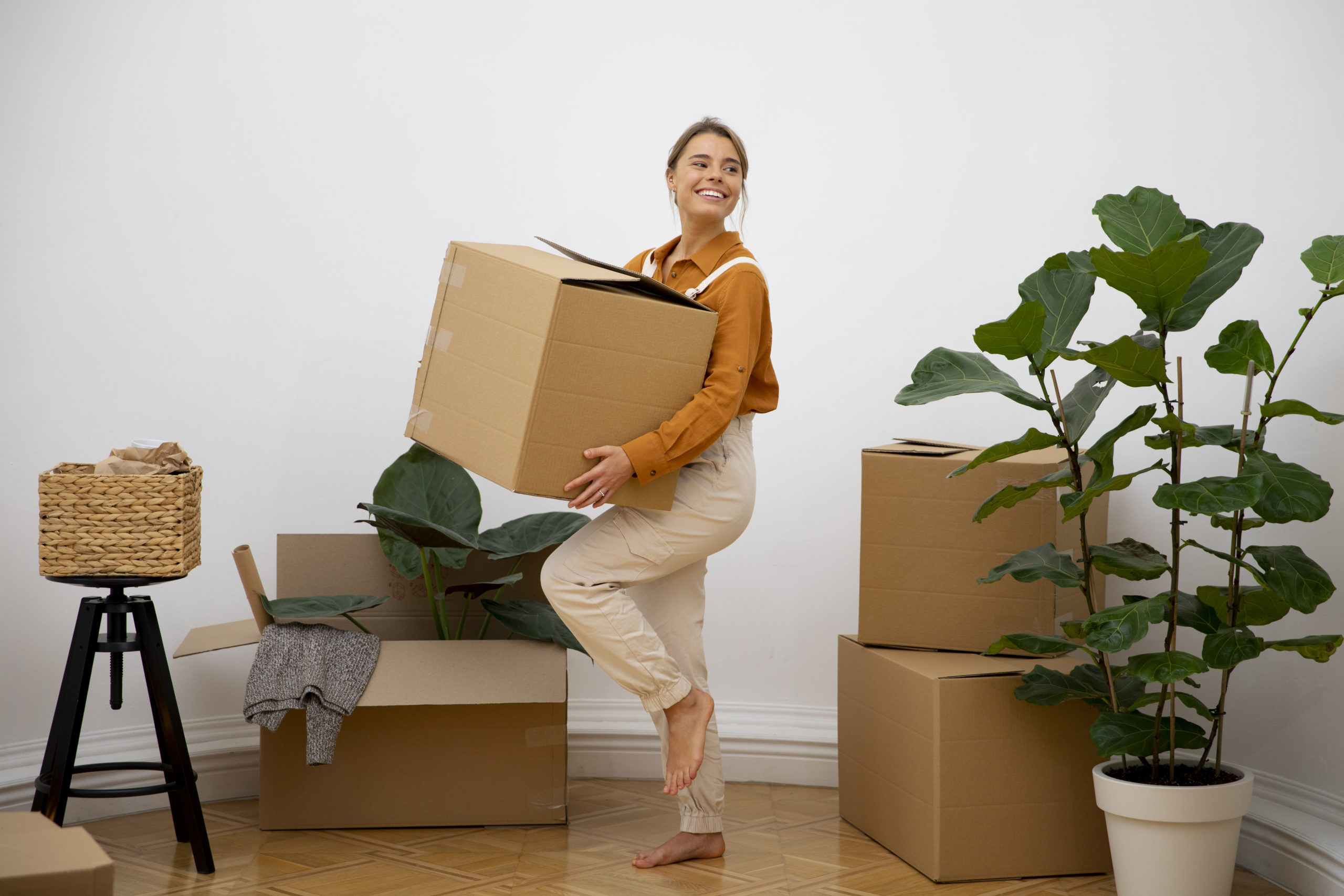 One of the big problems of houses with many spaces is to have everything tidy and to make the most of it in a useful way, so we are going to give you some tips to have your garage or storage room organised. This is especially noticeable in houses with garages and in houses with storage rooms.
It is not only the owners who have to dedicate themselves to this, it is also important to organise the spaces well so that you can make the most of the storage room in a rented property.
The organisation of these spaces is essential, even if we do not live in them constantly, they must be prepared for their enjoyment and use, so that it is not a nuisance to have them available.
Have an organised garage or storage room with these tips
Below, we are going to show you some tips that can help you to have your garage and storage room well organised so that you can make the most of them and thus enjoy 100% of your home.
Do a regular cleaning
Normally, we leave the cleaning of these spaces for the occasions when we dedicate ourselves to cleaning the whole house thoroughly, such as when we paint or make a big change to it. A good idea to keep these spaces organised is to clean them periodically, as if they were just another room in the house.
This way, we will make more use of the spaces and by being in them more, we will be able to keep them organised and in perfect condition for longer than if we just leave them to store things and never go through them.
Create a space to do more tasks
A good way to organise spaces in the garage, or to organise spaces in the storage room, is to use part or all of the space to do some kind of activity or household chore that requires us more regularly and in this way we can give a more continuous use to the space.
We can set up a pantry, a clothes storage room, a DIY workbench, a games room, a wine cellar, a gym, etc. As you can see, there are many ideas that we can develop in these spaces to give them a life more in line with our daily lives.
Organise it with shelves
If we only need to leave these spaces to store everything that does not fit in the rest of the rooms of the house, the best thing to do is to organise it with shelves, so that all the things have a fixed place and are well organised.
This way it will be easier to find anything we want to take and the space will stay cleaner and tidier. Going into them to put something away or pick something up will no longer be an undesirable moment for anyone.
Store items in order
In addition to the shelves, all the items stored in the storeroom or garage should be kept in order. We can even make use of inventories with lists of the different locations of things to keep everything under control.
It is important that access to the items is easy and affordable for all members of the family, in this way we will give life more regularly to these spaces that otherwise end up being abandoned and being more of a headache than a joy for all those who have them.
As you can see, there are many options for keeping the garage and the storeroom tidy, making them useful and making them spaces frequently visited by the whole family. Organise your spaces well and gain quality of life and peace of mind in the face of small accidents that may otherwise arise. Don't leave these spaces abandoned to their fate and always enjoy your entire home.
Article by Vanesa Mena, Sep 15, 2022
Related Properties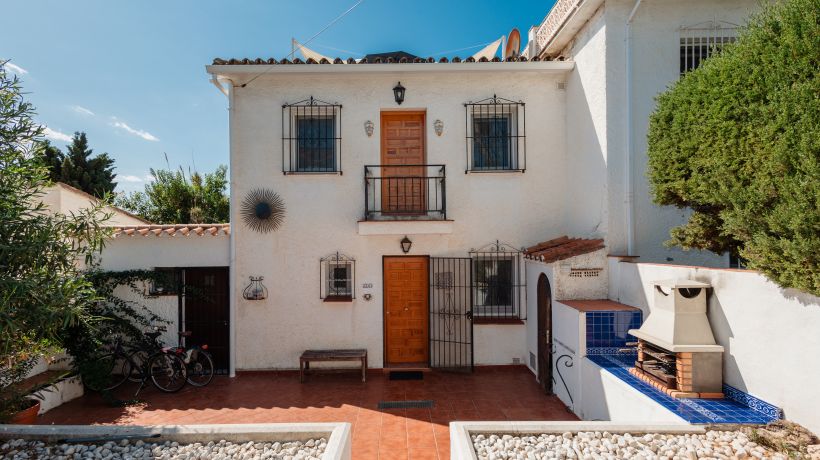 Semi Detached House, Costabella, Marbella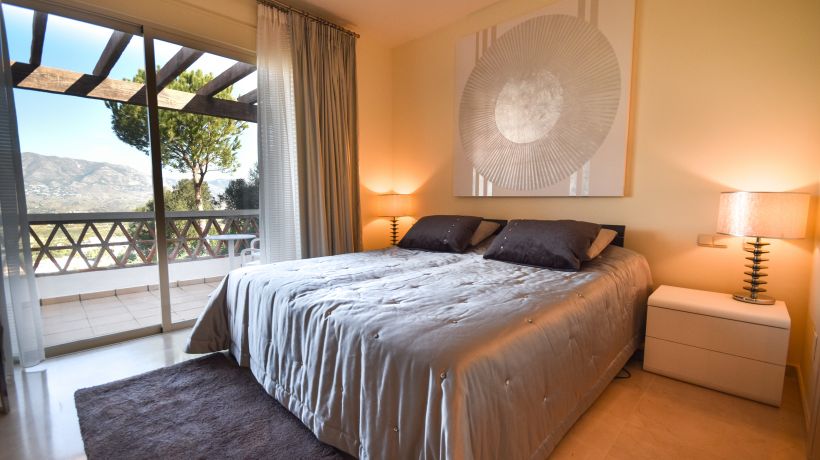 Semi Detached House, Mijas Costa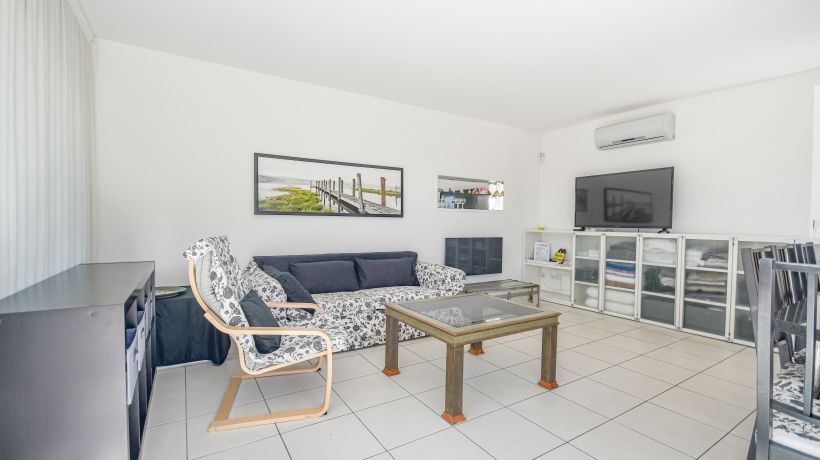 Town House, Costabella, Marbella