Recommendations to increase the productivity of real estate agents
February 21st, 2022 |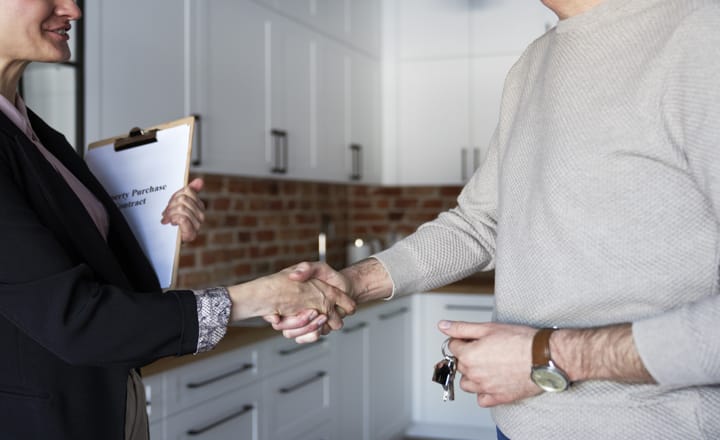 The figure of real estate managers is increasingly relevant within the entire world of real estate market. The work and productivity of real estate agents who helps us find our ideal home, if we are buyers, or to get the best offer for our home, if we are sellers, it is increasingly necessary.
Real estate agents carry out an important and nuanced job, not only do they get the best home, offer or financing, but they also inform us of all the possibilities and laws that we must take into account, as well as all the paperwork that we have to formalize, they also guide us throughout the process, a long and arduous process that can be very difficult without adequate professional help.
That is why today we are going to see some recommendations to increase the productivity of real estate agents. At Homewatch we have an expert team of professionals at your disposal who can help you in everything related to the sale of your home, and make everything as pleasant and efficient as possible. Contact our team of real estate agents.
The importance of having efficient real estate agents
We wanted to highlight the importance of the productivity of real estate agents because his figure is essential to get a good deal, as fair and effective as possible, and that the entire transaction is not a big headache.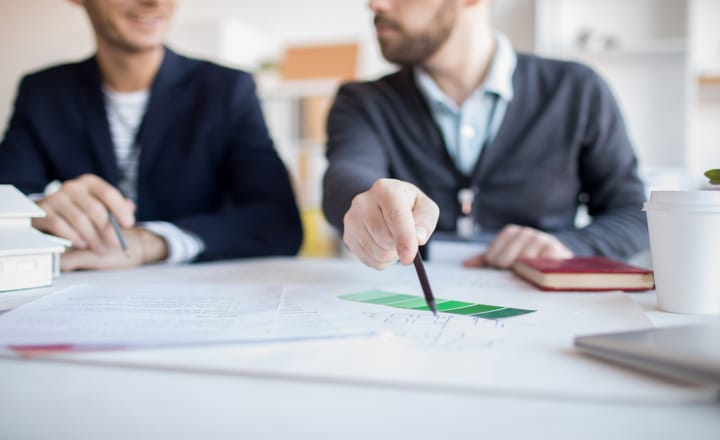 The real estate agent saves us problems, saves us time and saves us money, as long as he manages to carry out productive activities, he will have an impact on us, producing endless benefits for buyers and sellers.
For all these reasons, the professionalism and productivity of real estate agents, their organization and their effort when looking for the best possibilities for our objectives is very important. There are many advantages of being efficient for a real estate agent, so their work must expand in that sense and become more and more productive.
What helps to increase the productivity of real estate agents?
We are going to see, next, a series of items with which real estate agents can improve their productivity and obtain more and better benefits with their work, both for themselves and for their clients.
Set goals
One way to gain productivity is to set goals. These objectives must be organized from small to total, but it is indispensable to always achieve one after another. Setting goals is one of the most used techniques to be efficient in all kinds of jobs, and real estate agents are no less in this regard.
A good way to get organized is to speed up work with applications that help us organize ourselves so that we don't miss any details of the operations. It is important to take everything into account and try to go little by little, tying the objectives that we set for ourselves in order to achieve the greatest productivity.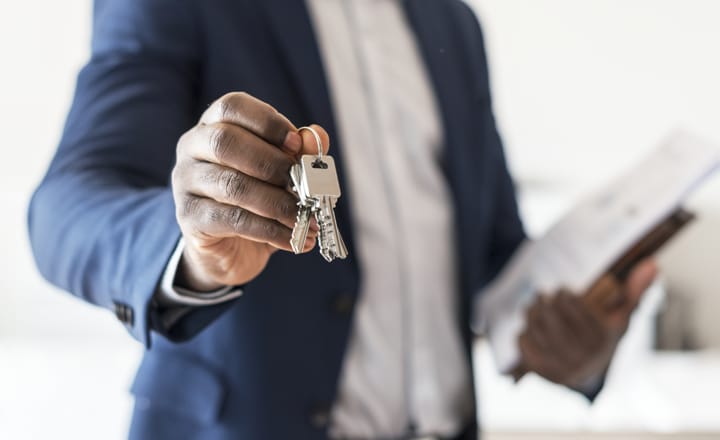 Structure the work
This is essential, you have to structure yourself, organize your work. We must be very neat in this aspect, our work must be very organized, keeping all the details always present and knowing how to structure work times. In this way it will be much easier for us, for example, to achieve those important objectives that we talked about in the previous point.
Thanks to a good structure we will be able to learn to work faster and more efficiently. Everything that before seemed messy and confusing changes perspective with good organization.
Prioritize the most complicated tasks
To increase the productivity of real estate agents, it is better to go from top to bottom. If we give priority to the most complicated tasks, we will save ourselves a lot of effort and time, because along the path in which we develop those more complex tasks, we can gradually solve smaller tasks without even realizing it.
It is good to set big goals, you have to be ambitious and aim high, as long as we have a strong structure that supports it, our work will pay off and achieving the most complicated and ambitious tasks will have a significant impact on our profits and our state of mind.
Continuously train
The real estate market changes continuously, as well as the laws that regulate it. It is necessary that we are continuously informed to know by heart all the ins and outs that we must handle in our work as a real estate agent.
But not only that, it is also important that we train ourselves in the latest marketing and sales trends, in the mediation of our negotiations, property management, etc. As real estate agents we must be continuously training to advance as quickly as the market requires and not be left behind with respect to the competition, so tough and aggressive in a job like this.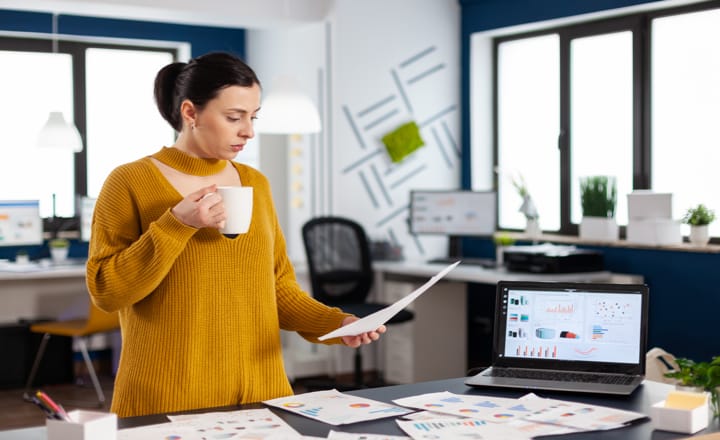 Have a pleasant work environment
Another tip to increase the productivity of real estate agents, which a priori may seem like a minor requirement, is one of the most important for the real estate agent to be able to carry out their work efficiently and develop a long and prosperous career.
It is very important to control stress for real estate agents, in this world so full of ups and downs, and how hard it can be, a good work environment will help us better control the entire emotional state, as well as to carry out our duties with greater ease and productivity.
As we can see, there are several recommendations to increase the productivity of real estate agents that we must take into account, since they are important points in which we can always improve and thus achieve a more efficient and rewarding job, for agents and for clients.
At Homewatch we have the best team of agents at your disposal, always ready to help you get the best value for your transactions. Do not hesitate to contact us and trust the best professionals.
Article by Vanesa Mena, Feb 21, 2022