Make your home more sustainable with these tips
December 20th, 2021 |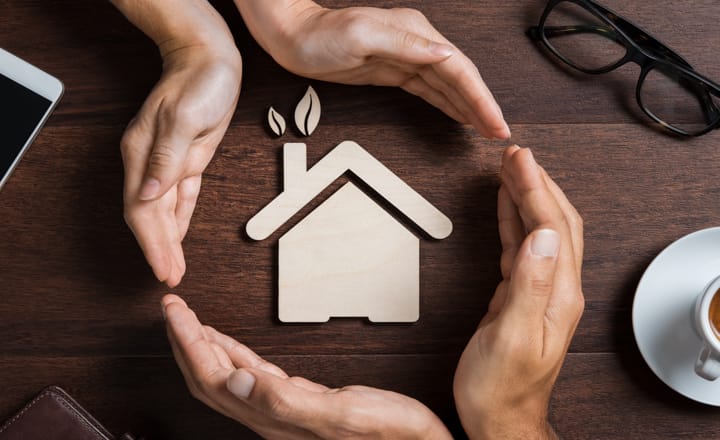 It is important to make responsible use of the resources available to us. Making good use of the natural resources that we have to have a home more sustainable and having good energy savings will help us to contribute to the maintenance of the environment.
We must improve in all areas of our life to do our bit and collaborate in the fight against climate change. And for this we can start from our own home.
There are many improvements to have a home more sustainable that we can make and the consumption habits that we can establish in our home to contribute as much as we can to the fight for the planet.
The law also obliges us to act with conscience and have our house prepared in the best possible way. For this reason it is indispensable that we request our energy certificate, thanks to this we will get the qualification of the homes and we will have everything in order so that the Administration does not fine us, Real Decree 390/2021.
Advantages of seeking sustainability in our home
It is very important to obtain the greatest sustainability in our home. An efficient home will contribute to a responsible use of resources, taking advantage of such simple things as air flow, sun exposure or the type of furniture used.
One of the most plausible advantages that we can achieve with our sustainable home is financial savings. By reducing energy demand we will have economic savings in the electricity and gas bill, saving water is also important. All this aside from helping the planet will revert to our pockets, saving a good amount of money over time.
The comfort that we will achieve in our home is another advantage to take into account of efficient homes. With a home more sustainable, we will be able to better conserve the interior temperature of the house, which will allow us to save energy and conserve heat. This will give us great comfort, a very favorable and important point.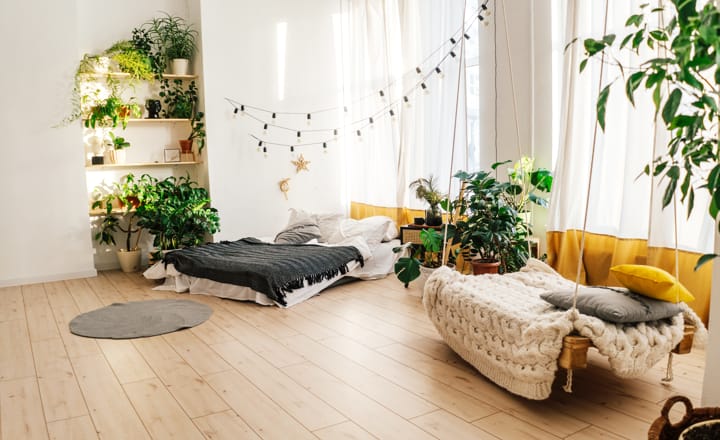 An ecologically sustainable house will obtain greater maintenance and, therefore, greater durability. These homes tend to be more durable and require fewer repairs than a more energy-efficient, resource-conscious home.
At Homewatch we have at your disposal a wide range of sustainable homes, with which to build that dream home more sustainable and aware of the environment.
Tips to make your home more sustainability
We are going to see, below, a series of tips that will help us make your home more sustainable and contribute to this fight in which we are all participants.
Reuse of furniture and decoration
It is very important to maximize the useful life of our products, starting with our furniture and decorative objects. By not continually changing furniture, we will contribute by creating less waste and also stopping the consumption of resources such as wood.
Also, we can take advantage of and recycle our furniture that is getting older, transforming it into other furniture and objects that we may need and help us to develop life in our home in a comfortable and efficient way.
Take advantage of the sunlight
Among the natural resources that we have at our disposal, the light that the sun gives us is one of the most important and one that can help us the most with our mission to achieve greater energy savings.
By taking better advantage of the contribution of sunlight, we will be able to reduce energy demand considerably. In addition, exposure to sunlight brings us countless benefits for our well-being and personal development.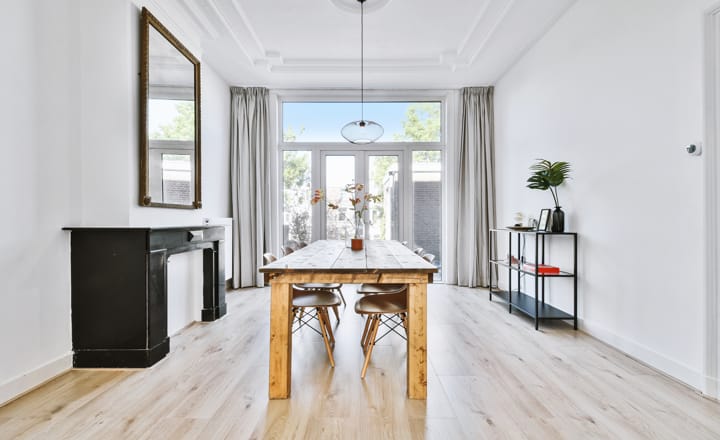 Energy efficient appliances
This option is becoming more and important and easier to obtain a home more sustainable. At present, almost all appliance brands have low-consumption appliance models, which will help us lower our electricity bill and increase our energy savings.
Control light consumption
In addition to taking advantage of the sunlight to heat our home or prevent it from entering too much in the hottest months, it is important that we control the consumption of the light that we do in our home. We will lower light pollution and we can help reduce energy demand.
We need to raise awareness and educate our family to make a responsible consumption of light, controlling its use well and thus we will obtain an incomparable benefit in our struggle to have an efficient home.
Save on water consumption
Not only, controlling the consumption of light is significant, although it is perhaps the one that brings us the greatest economic savings. We must also control consumption and achieve good water savings.
Saving water in these times of scarcity will help preserve natural resources. We have to be constant and get used to not wasting more water than we need to use, to better coexist with our environment and ensure that our home offers the greatest possible sustainability.
Article by Vanesa Mena, Dec 20, 2021