5 Tips to enjoy your summer
June 21st, 2021 |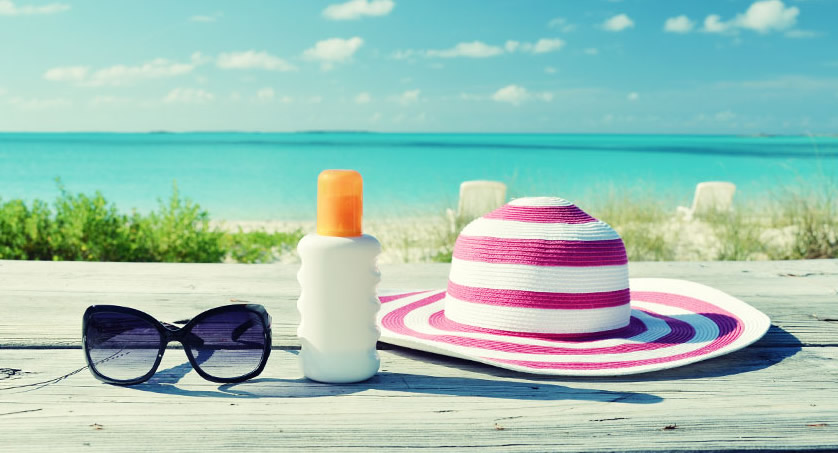 Summer is one of the coolest and most wonderful seasons out there. In it you can enjoy a pleasant vacation on the beach or in some other tourist site. Of course, to have a good time and without any mishap or setback, it is essential to know the following tips to enjoy the summer that Homewatch recommends.
Tip number 1: hydration
The summer heat is loved and hated at the same time. Although it is great on the beach, in a room without air conditioning it can be fatal. To avoid part of the consequences of this, the best advice that is given is to hydrate yourself.
Remember that not consuming enough fluids can cause heat stroke and make you sick for the rest of the summer. We don't want this to happen to you, do we? That is why it is necessary to hydrate well (drink plenty of water) to enjoy a perfect vacation.
Besides water, there are also other ways to stay hydrated. They can be refreshing drinks or even moisturizers that take care of the skin. Even so, the best and most recommended option will always be the first.
Tip number 2: sun protection
Linked to the heat of summer, are the strong solar rays that, if you do not take care of them, they can mistreat your skin and burn it. A sunscreen is essential during this season, whether on the beach or in any open place.
If you go to a tourist site that is not covered, it is best to put on your sunscreen to prevent any skin burns. Not taking care of it can end your hopes for your prefect trip.
Going to the beach and tanning is excellent, but it should always be done carefully and without exaggeration. An excess of this activity damages the skin and causes burns that are annoying, thus ruining the ideal summer experience that we all dream of.
Tip number 3: avoid the sun
Even if a sunscreen is used, long exposure to sunlight can lead to dehydration, skin abuse, and other unfavorable conditions. Therefore, among the tips to enjoy the summer, you should take into account avoiding sunlight, and especially during the central hours of 12 h. to 17 h.
In the case of not being able to avoid them for any reason and having to be exposed for a long time, it is best to wear a cap, hat or umbrella, which will avoid the consequences of sunlight a little.
Remember also that the peak or central hours are those where the sun is at its peak and, therefore, heat and sunlight will have a substantial increase. The best thing to do during this time is to retreat to a covered space and enjoy a refreshing drink and air conditioning.
Tip number 4: backpack or fanny pack
Going on a trip to another country or within Spain itself deserves some security. Thefts are common during the summer holidays, but this tip can help you prevent them or, at the very least, prevent the most important documents from being taken.
Therefore we recommend you to take a backpack or fanny burglar where you can save your identity documents (identity card and passport), train or plane tickets, money and wallet. Do not think about leaving it in a bad way somewhere and make sure that she is always next to you or at your fingertips.
The fanny pack is especially recommended, as it does not take up much space and is almost always close to the body. It is thus very difficult for pickpockets or thieves to steal. Of course, carrying one does not mean being totally anti-theft, it is best to be attentive to your surroundings and avoid places with an excessive number of people.
It is also a very good idea that you have photocopies of all the documentation and that you keep them in a safe place. It's always better to be safe rather than sorry, so don't ruin your summer vacation due to a simple carelessness or lack of security.
Tip number 5: travel insurance
Following the advice of prevention rather than regret, travel insurance is a useful friend to solve difficulties during the holidays, whether you lose your suitcase, catch the flu or face other fairly common situations that can occur at any time and place.
If what you want is a healthy and safe summer, hiring a complete and efficient coverage is always recommended. It may be that nothing bad happens or that you don't have any inconveniences during the trip, but if it happens you will regret not having hired it.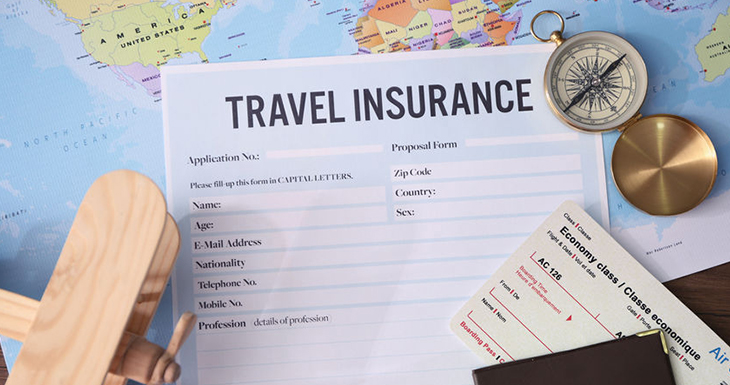 Perfect holiday
Enjoy the summer with Homewatch, since as a real estate agency specializing in vacation rentals, it wants to see you in Marbella and the Costa del Sol and for this reason, it provides you with the best tips so that you can have the best and most enjoyable holidays.
Knowing and following the 5 tips to enjoy the summer that we detail above, you can go to the beach or on vacation without any problem or inconvenience. Homewatch awaits you on the Costa del Sol.
Article by Vanesa Mena, Jun 21, 2021
Related Properties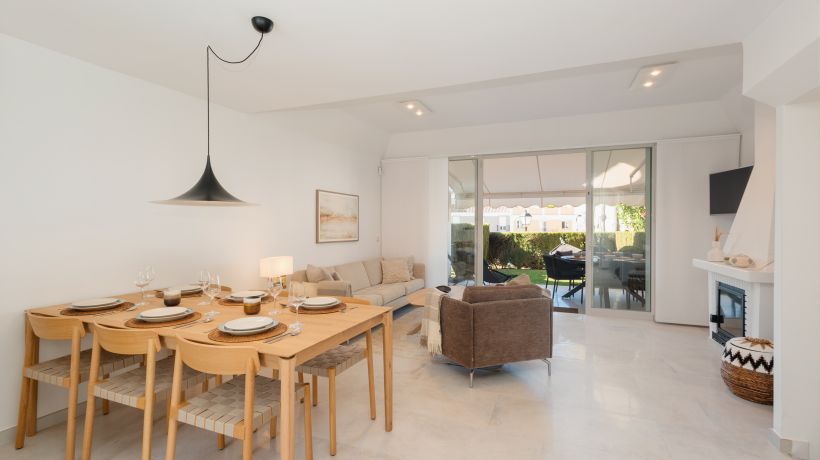 Town House, Bahia de Marbella, Marbella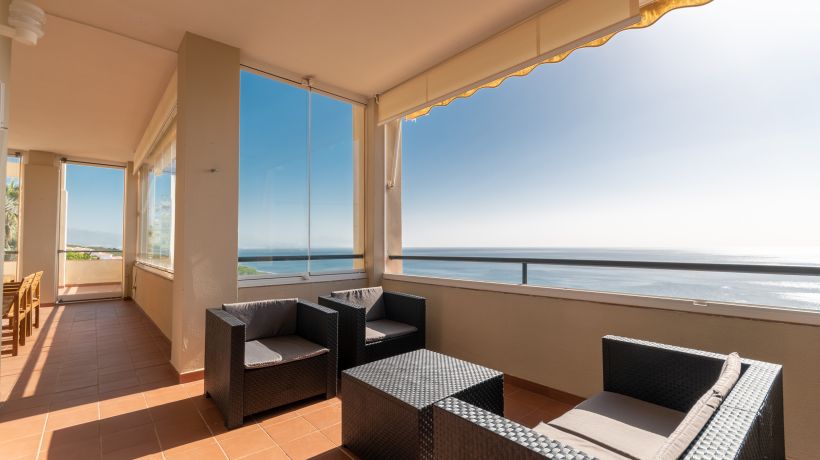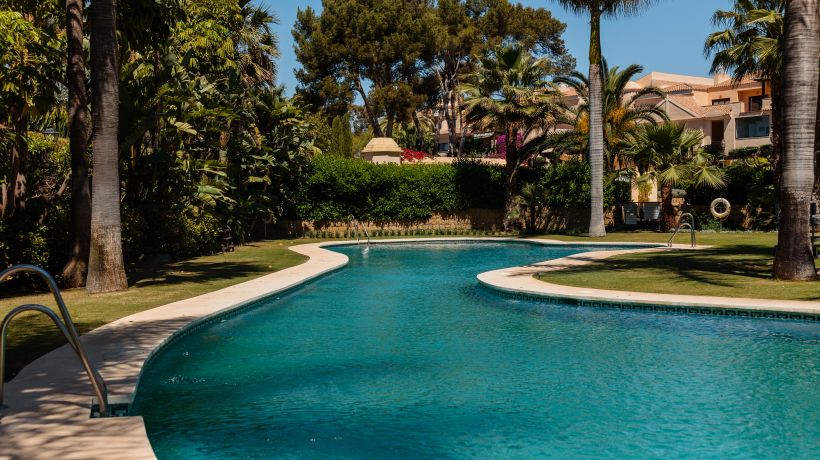 Ground Floor Apartment, Marbella