Free real estate appraisals on Homewatch
May 13th, 2021 |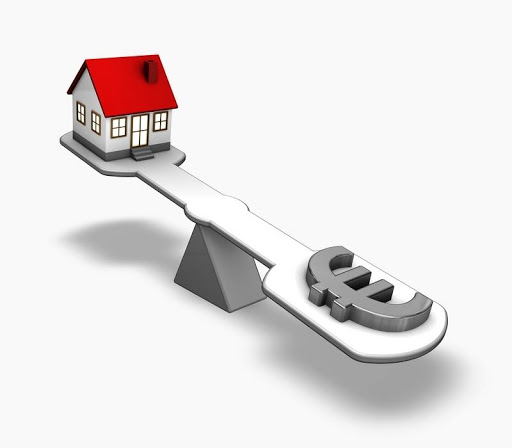 To determine the true value of a house, apartment or any other property that you want to sell, you must make a sincere and honest evaluation that takes objectively all the factors and elements that intervene in it. This is very clear to us at Homewatch and that is why we carry out the most fair and transparent appraisals that can be done, and the best thing: totally free.
Our agency is located in the Costa del Sol, Malaga, where we have been concerned about providing the best services to our clients so that they always leave satisfied and get an excellent impression.
We have been buying and selling properties of all kinds in the area for ten years, always with total honesty and the professionalism that we put into everything we do. We do not know how to do it any other way.
Therefore, if you want to sell a house or any other real estate in a town in the area: Marbella, San Pedro de Alcántara, Mijas Costa, Estepona, Fuengirola, Benahavís, Istán, or in another nearby municipality, we have a range of solutions and options for you to sell your property as soon as possible and make the best deal.
At Homewatch we will not only help you to sell your property with our innovative real estate marketing techniques, with which we guarantee a fast, safe negotiation with the best conditions, but we will previously make a free and fair appraisal of the property that we will offer. It is a comprehensive service with which we seek to facilitate all the procedures.
Homewatch uses the latest in technology
One of the advantages that we have in our real estate agency is that we use the latest in real estate software to calculate the appraisals that we carry out on our clients' properties.
It is a sophisticated program that evaluates a series of parameters and factors that calculate the value of real estate. These are surfaces, bathrooms, rooms, green areas, elevators, age of the infrastructure, location of the property, and many others.
With this information and the calculations made by the software, our professional appraisers issue an objective valuation determined in an amount of money on which the evaluated property will be offered. This appraisal is certified in a document that contains everything related to the aspects considered in the evaluation.
In addition, we are experts in studying the market niche of our area, which we know from top to bottom in all its sectors, since our specialized agents take care of it through market comparisons, historical, demographic data, demand in the area, etc. We know very well how much a property is worth for the type of house and its characteristics and for the area where it is located. Although this can vary significantly from one area to another, despite being within the same Costa del Sol.
So don't worry if you don't know exactly how much your property can be worth. We help you make the most fair appraisal so that you get what your property is really worth, no more, no less, and you can sell it quickly and safely.
We have a wide portfolio of current and potential clients that we put at your disposal and that are always attentive to making a good investment in the area. Check out our website and you will see how we present our products so that investors and those looking for a home can find it easily.
Why Homewatch?
We are not going to tell you that we are the best real estate agency in the world, although we should, but we can assure you that by advertising with us you will have a fair and honest appraisal. You will have a large network of advertising channels and tools with which your property will be seen by many more people than you can imagine and you will also get a good negotiation so that you are more than satisfied with us.
At Homewatch we have an attractive real estate portal that we can boast of saying is one of the most visited in all of Europe. Also, we have a wide portfolio of clients and allies, effective marketing channels, including social networks, and we are eager to help you in your negotiation.
We also have a 24/7 care, ie 24 hours any day of the year, through our website to assist our current and potential clients in everything they need and thus no business opportunity is lost.
We guarantee a comprehensive service so you don't worry about a thing. We will take care of everything: from the appraisal of the property, to the preparation of the contract, signing and handing over the keys to the new owner. We will provide attention to interested people, guided tours of the house offered, we will give full publicity and everything that is needed to formalize a successful sale.
So, there is nothing more to talk about, contact us by phone, WhatsApp or through our website and tell us about your business. We appraise your real estate for free and agree on the marketing plan so that in less time than you think you are signing a contract with the new owner and receiving your money for the transaction. At Homewatch we make it that easy for you.
Article by Vanesa Mena, May 13, 2021
Related Properties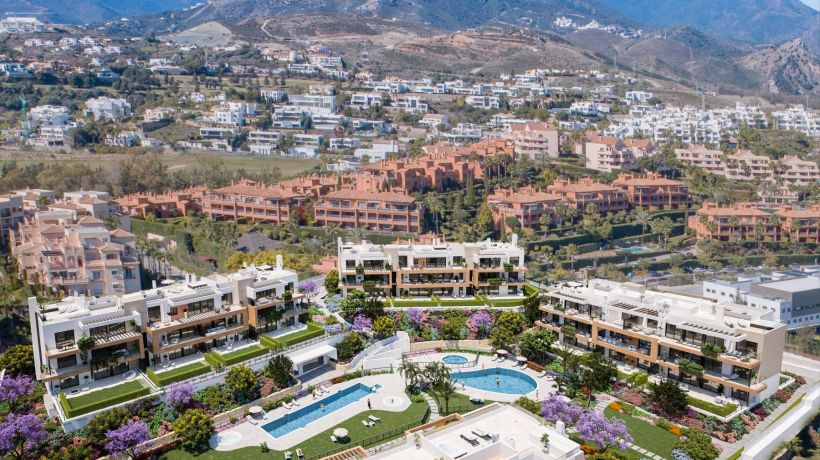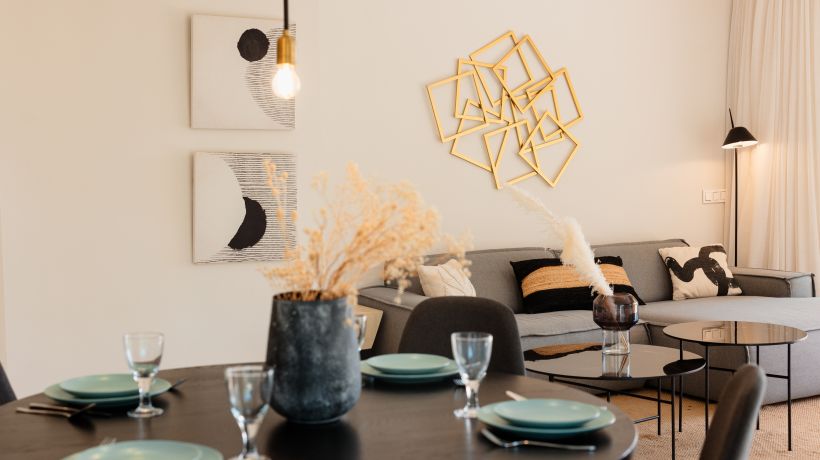 Apartment, Elviria Hills, Marbella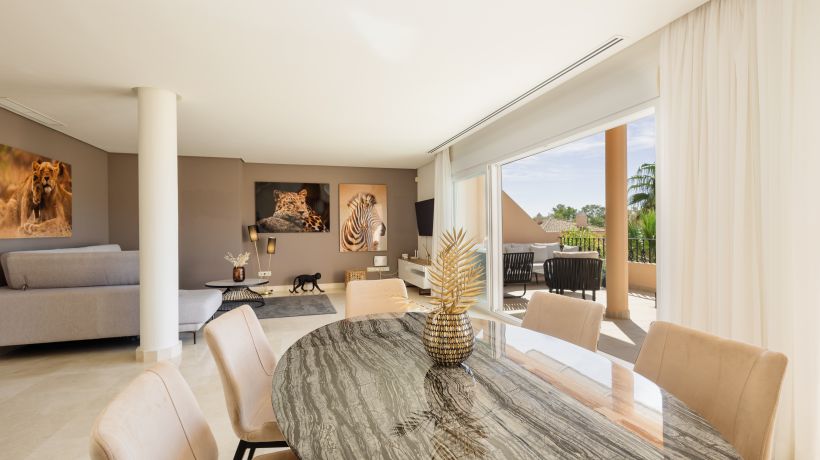 Penthouse, Vista Real, Marbella