Free Real Estate Appraisals
May 7th, 2021 |
Property appraisals are a key factor when doing business with these types of properties. These will be necessary to carry out certain procedures, for example. In certain cases, opting for free property appraisals is all you need to rest easy, but this is not always the case.
Free appraisals are a great option for those who want to buy, sell or rent.
Benefits of an appraisal
By publishing a property with an appraisal done, you can get many benefits that will increase your chances of success in the business.
Among the benefits are:
The appraisal is crucial to list your property at a competitive market price.
An appraisal helps expand your negotiation tools as an owner or client.
You will be able to obtain the maximum profitability of the property.
By having a price based on unbiased facts, a quick completion and conclusion of the business can be achieved.
A good appraisal helps determine whether to buy or rent the property.
How to get a free property appraisal?
To get a free appraisal, there are many agencies and platforms that offer this service with a very high satisfaction rate.
Among these agencies and platforms, some of the most outstanding are:
Homewatch Marbella: Performs a free property appraisal based on market comparisons, historical data, property characteristics, area demand, and demographics. In addition to having a specialized program in state-of-the-art appraisals.
BBVA Valora: this is a BBVA Group service aimed at helping people interested in acquiring, selling or renting a property to estimate the fair price.
PrecioViviendas.com: we are talking about a relatively new platform that came out in 2016, but with a large database that exceeds twenty million properties to take as a reference in your future price calculation.
When should you not request a free appraisal?
According to the current regulation of the mortgage market, when it is intended to obtain a mortgage loan or credit, calculate the coverage for insurance for the infrastructure, deduct the value of the property by divorce or inheritance distribution, among other regulatory procedures, you must go to entities registered with the Bank of Spain. The value of the appraisal will be around 140 euros.
These entities registered with the Bank of Spain are called Appraisal Companies and are intended to issue information with sufficient validity to be accepted by financial institutions.
Should I request an appraisal from a Divorce Appraisal Society for the division of property?
It is so an impartial, legal and responsible calculation is necessary for it to be valid for legal purposes and to result in a satisfactory partition of property for all parties.
Can I use a free appraisal when inheriting a property between several relatives?
It is true that the time of claim, distribution and division of inheritance is a bit complex due to the situation that exists, but it must be taken into account that the process of granting and dividing the inheritance is a serious legal procedure. Thus, it is necessary that the procedures that accompany it have the validity that it deserves.
For this reason, you cannot have a free appraisal, but rather an appraisal in accordance with the laws and by a certified body.
What can I do if I do not agree with the appraisal granted?
Opposing the appraisal carried out by the authorities called Appraisal Societies is valid, and you can hire another company to make a new appraisal to get a better appraisal, closer to the target value of the property. However, by following generalized and very well-defined factors, one appraisal will not deviate much from another.
Do you need a real estate appraisal by an Appraisal Society to request a mortgage?
Mortgaged futures can provide their own appraisal, as long as it comes from an Appraisal Society. The bank will be forced to accept this appraisal and thus you will not have to depend on the appraisal they grant you.
The bank is totally guided by the appraisal value of an Appraisal Society and in accordance with this, the bank will provide the mortgage loan to which an agreement is reached.
The objective of the bank with an appraisal is to know the maximum loan that it would be willing to reach. Normally, an amount not greater than 80% of the value shown by the appraisal.
Our recommendation
The property appraisals free are perfect and very useful option if what is needed is guidance on the value of housing to rent, sell or buy.
Also, as a negative point about free appraisals, we can say that they are not accepted by financial institutions.
As for the appraisals carried out by the Appraisal Societies, duly registered and empowered, they are really useful to use these appraisals for any procedure.
The downside is the cost of this service. An assessment carried out by a Valuation Society that includes the visit to the property, comparison of the nearby market, socioeconomic analysis of the area and infrastructure analysis does not fall below 128 euros.
It all depends on what you want to do with the estimate. It is not crucial to use an expensive appraisal to get a property to sell, rent or buy. But what is certain is that, when a more complex procedure has to be carried out, resources should not be spared in a quality appraisal.
Article by Vanesa Mena, May 07, 2021
---
Categories
---
Related Posts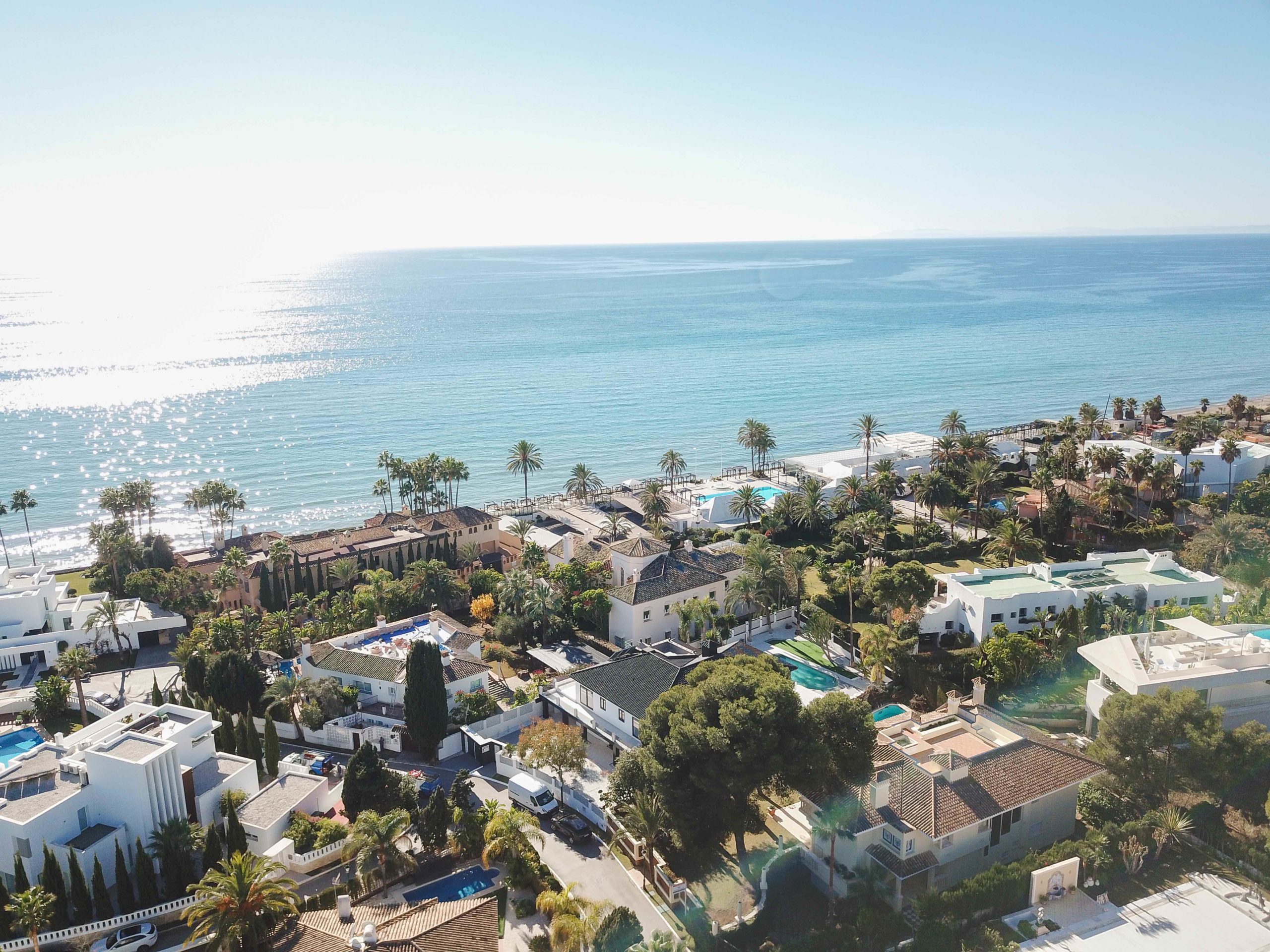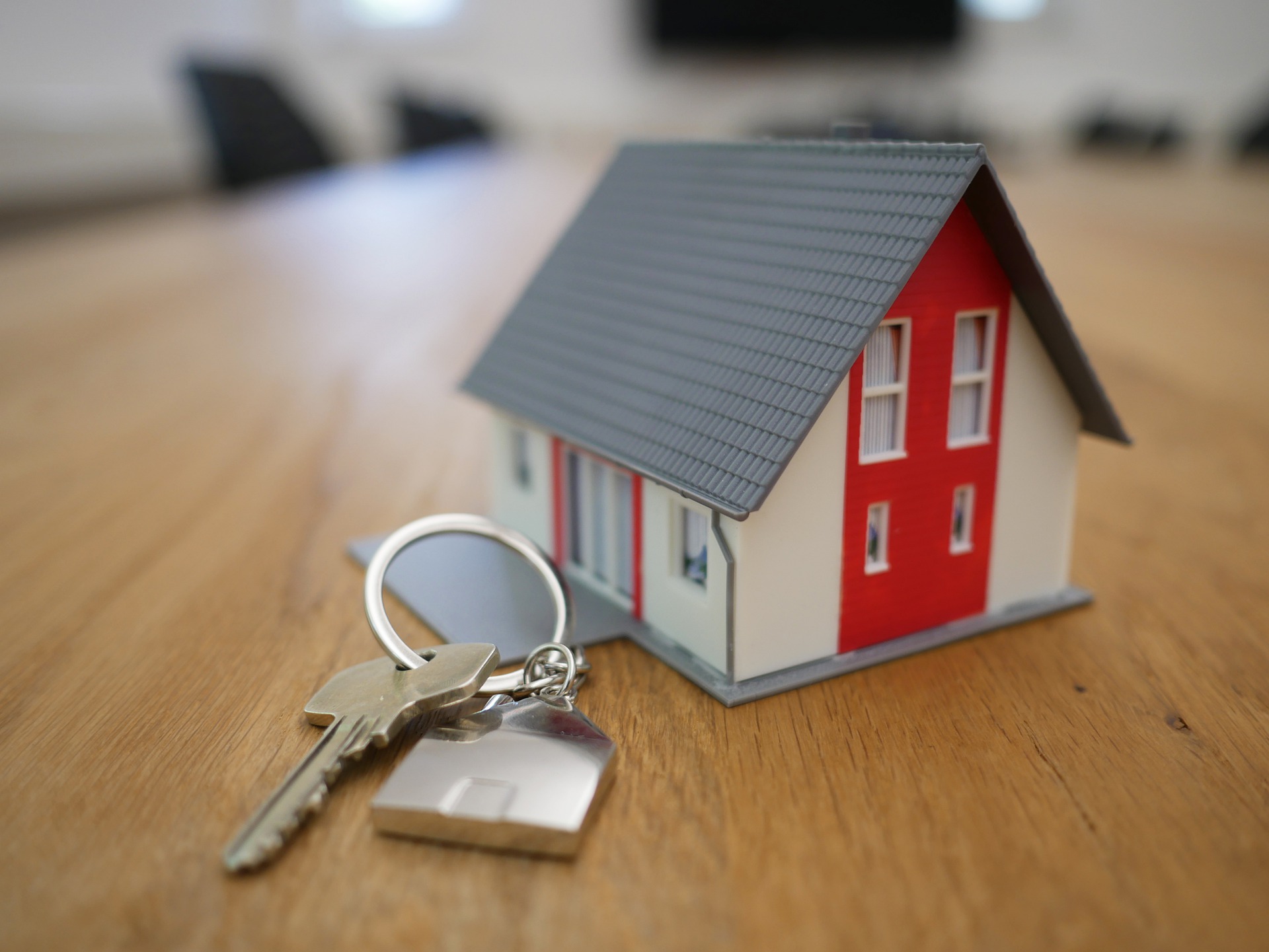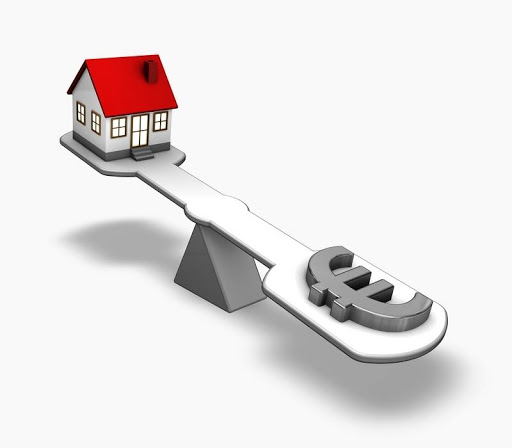 Related Properties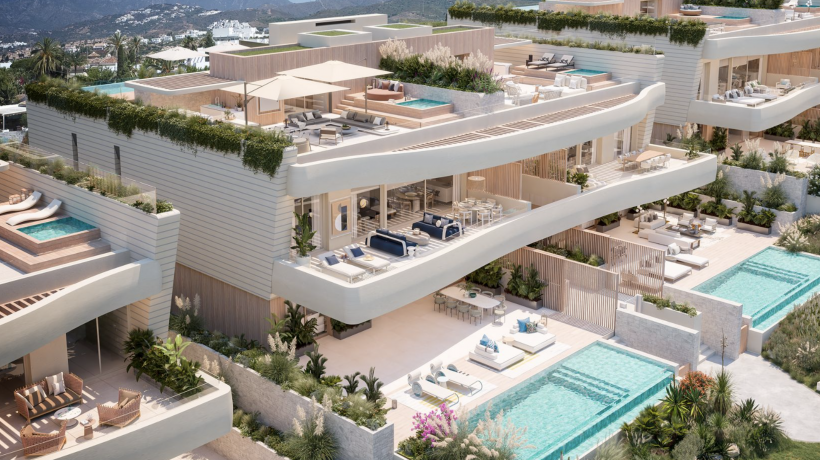 Penthouse, Costabella, Marbella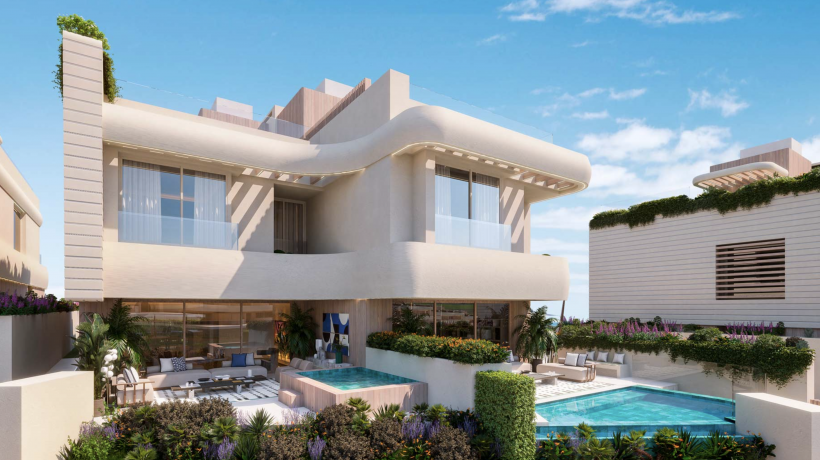 Semi Detached Villa, Costabella, Marbella