Renew an agency including real estate marketing strategies
May 23rd, 2022 |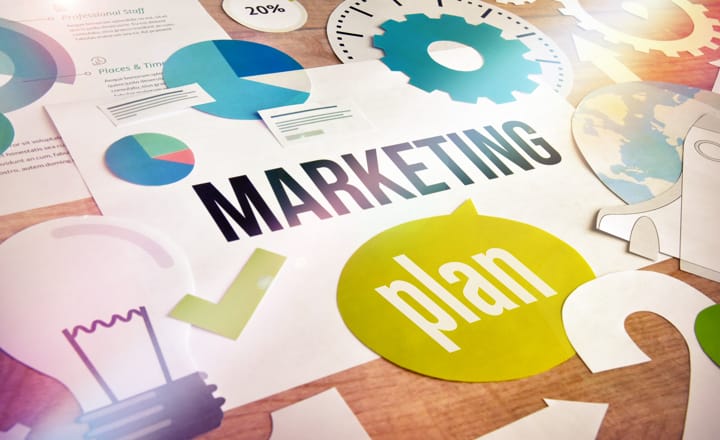 In recent years the real estate sector has undergone many changes and it is necessary for real estate agencies to completely renew their operations and structures. In this renewal, real estate marketing is of vital importance with a great positioning of real estate agencies that carry out a good marketing strategy for real estate agencies, as we have been doing at Homewatch.
Searching for homes on the internet has become the main asset for clients who prefer it to physical agencies, which can still serve as a complement, although they no longer correspond to the main interaction.
We must make use of all the resources that are in our power so that our real estate agency is among the leading positions in this highly competitive market, giving special value to content marketing for real estate like the one you can see on our blog.
What is real estate marketing?
It is a set of marketing strategies for real estate agents that should focus on finding new homes to sell or rent, and new clients who wish to buy or rent a new home. For this it is very important that we manage to position our brand as best as possible.
It is important that we are clear about who our perfect client would be and that once the profile is defined, we work towards achieving the vast majority of perfect clients. For this, we will develop our brand and our services by sending a lot of information and content to our potential clients and that they have a constant interaction with us.
A good final follow-up will help us retain customers and generate a clearer and cleaner image of our agency, which will expand and encompass a greater number of users and transactions.
How to renew a real estate agency including marketing strategies?
There are many resources that we can use to renew an agency with real estate marketing strategies. We can use video marketing for real estate, focusing our content on quality and its expansion through the different media we have, YouTube, Twitch, etc.
We cannot ignore the use of social media for real estate. Social networks will allow us to reach many potential clients and maintain a fluid relationship, as well as being able to listen to their requests and suggestions.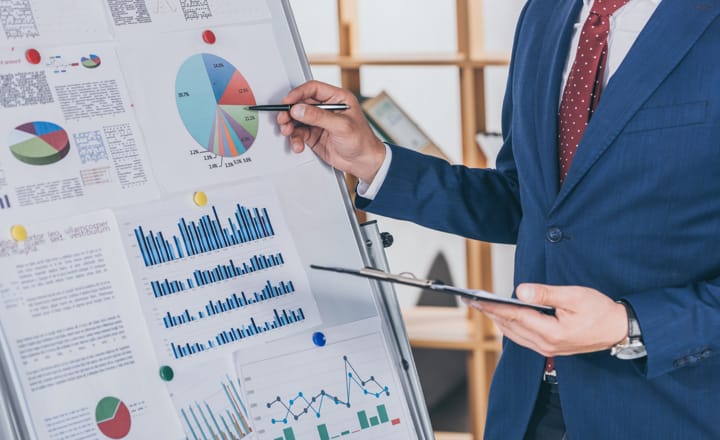 Of course, a good email marketing campaign for real estate continues to have a high rate of effectiveness and manages to keep potential clients informed with campaigns, newsletters and all kinds of communications.
We also have the possibility of advertising online with resources such as Google Ads and thus not only appearing on our page. This advertising will allow us to position ourselves better in search engines and thus reach more customers and get a greater number of visits to our page, networks, etc. This will soon transform into new transactions and recognition of our brand's work.
In addition to using all the resources that the Internet and new technologies offer us, we cannot forget or ignore local marketing strategies with which to make ourselves known and value ourselves in our immediate environment. The closest community will always be easier for them to know us and we will be able to generate greater trust towards us very quickly, so it is still a great way to get clients and to establish our name and place ourselves on the map.
Advantages of carrying out real estate marketing strategies
We must define well the real estate marketing strategies that we are going to follow to position our agency as high as possible in the search for new clients and homes. Once we are clear about our target audience and our routes to follow to cover them, the marketing strategies will give their results, we will be able to establish our brand and a predominant position in the market and thus attract more users, generating trust, among the public, towards our service.
By offering constant and quality content, our potential clients will add value to our brand and their follow-up and the possibilities of attracting new clients and carrying out many more transactions will grow.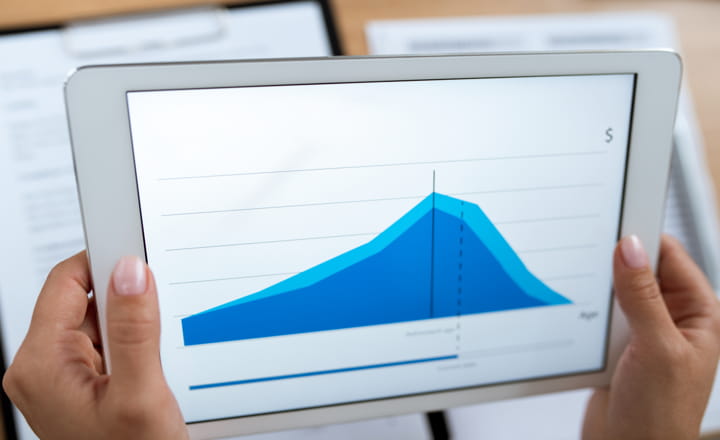 It is key to have an online presence to be able to expand our agency and for people to find us easily, thus consolidating the links we create with our potential clients.
By offering the possibility of interaction to clients, we will make them feel part of the agency, coming to consider it as their own, which will generate greater confidence in our services and brand.
Also with the continued service of information and good communication with users, we achieve greater loyalty and close a higher number of transactions. Offering a quality service, the satisfaction of our clients will be high, and the fact of the interaction in social networks will be able to show it and bring us many new clients.
As we can see, there are many advantages that we can obtain with a good marketing strategy plan for real estate. Thanks to the internet and new technologies we can carry out many actions more easily, with less expense and with greater effectiveness, reaching many places where we could not reach before and thus expanding our portfolio of clients and transactions.
Article by Vanesa Mena, May 23, 2022