The new trend to live in environments far from big cities
February 14th, 2022 |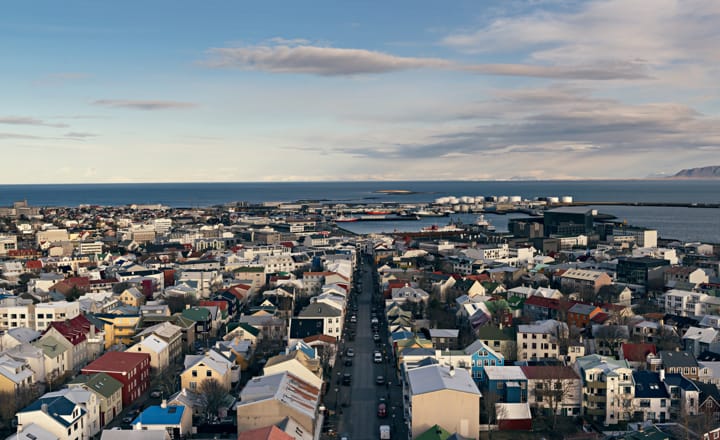 There is a trend in recent times by which people are deciding to live in environments far from big cities. Due to the expansion of the virus, the real estate market has changed and the current trend is turning the market towards larger homes with more interior spaces where you can spend long periods of time, as well as homes with outdoor areas with open spaces. Free within your own home to be able to change environments without having to leave the house.
As we say, everything turns to get a home outside the city. Away from the noise and pollution, away from the huge numbers of people that have helped the virus to spread faster, and services to become scarce, also faster.
This trend is growing unstoppably, many areas affected before the pandemic are beginning to gain value and get the attention they deserve due to the characteristics that occupy them and that coincide with the current search for housing.
The whole situation experienced has given a 180 degree turn to our lives, our way of seeing the world and our future homes. Now we are looking for other types of homes, with greater comforts inside, with small communities with which to interact, in order to feel safe in our homes against any interference that may arise.
Why do Spaniards now prefer to live in environments far from big cities?
Due to the influence of the virus in our lives, we have seen as a great need to leave the cities and look to live in environments far from big cities. Cities, with their large crowds of people, offer us a less secure environment, as well as less private, in these situations.
Many people have identified new needs in their lives through the pandemic experienced by the coronavirus, and living surrounded by nature, in environments without crowds, has become the main demand when searching for housing today.
In addition, there is talk that it is possible that in the near future, this type of pandemic will reproduce with some frequency, and the vision of new confinements and restrictions makes us look with greater desire to live outside a big city. In small communities where we can enjoy larger homes and homes with more outdoor spaces that take away the feeling of overwhelm that the city and its conglomeration of people can cause us.
All this, together with the incredible natural environments that we have in our country, with a lot of space to build large houses, and the much more adapted price that we find outside the cities, means that Spaniards are choosing more and more to prefer to live in environments far from big cities.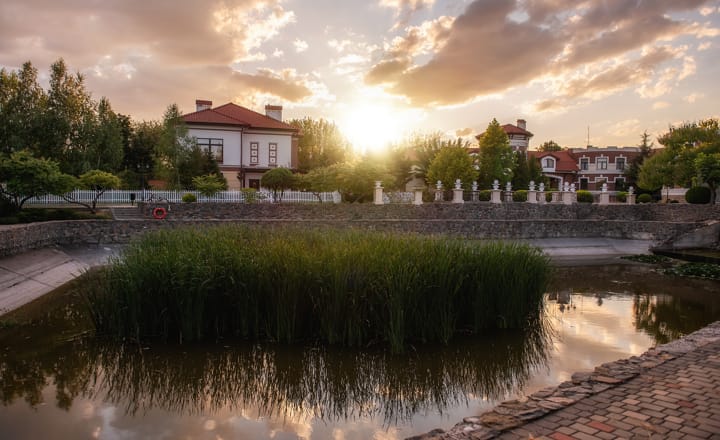 Search for housing in environments outside the city
Outside the big cities, we have a large number and variety of homes at our disposal. Terraced houses, single-family houses, chalets and villas, highly comfortable flats, etc., any format we want is within our reach outside the cities.
Both in towns and in urbanizations you can find all the necessary services to live, in addition, the wonderful road and transport networks of our country, which makes going out of the city to look for a home, today more than ever an unbeatable option for those who want to leave the chaos and crowds of the big city.
At Homewatch we have a wide range of homes for those looking for something to live in environments far from big cities owned, or for rent houses that meet all the requirements of the current housing search.
Our experts will help you get that house to live in environments outside the city that satisfies your needs adapted to the new times, so that the search for housing does not become a problem, given the idea of searching in new environments, unknown to you until now.
We are sure that we can help you find the best option to live in environments far from big cities for you and your family, where you can develop your life with the tranquility and security that you need after these uncertain times.
Article by Vanesa Mena, Feb 14, 2022