Spain will begin to create low emission zones
January 24th, 2022 |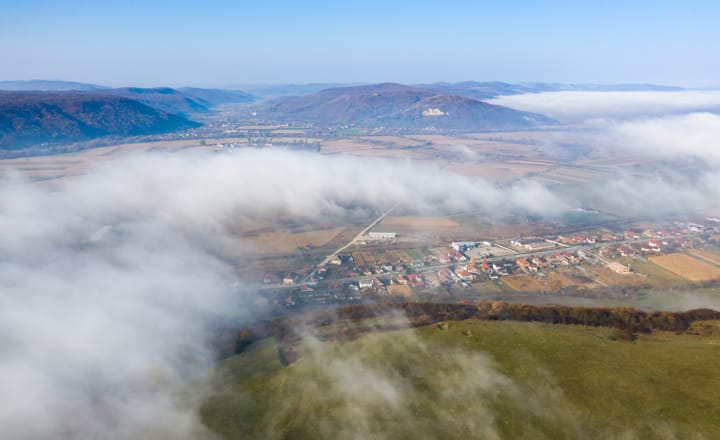 Not long ago the news broke, the Government will allocate 2,916 million European funds to create low emission zones in municipalities with more than 50,000 inhabitants and provincial capitals. This large investment will cause a notable change in the infrastructure of the Spanish territory.
A good part of this money will be used to install recharging points and strong support will be given to the electric car sector, the services of the commuter trains and other public transport will also be improved. Similarly, other changes will be promoted in cities, such as the creation of green areas to help achieve their sustainability.
This will cause an increase in the sustainability and efficiency of cities, will help reduce energy consumption, and will achieve a low emission of gases into the atmosphere. All environments will become more sustainable, so it may be a good idea to acquire your sustainable home.
We are going to see what these low emission zones are and what their operation can be within the Spanish cities that have to take advantage of these measures, which are necessary according to a European agreement and therefore unavoidable.
What are low emission zones?
The low emission zones, SFZ, also called environmental zones are certain areas that occur traffic restrictions in order to reduce air pollution in cities.
A system of mandatory environmental stickers is being used to gain access to these zones, thus confirming that the vehicles that enter said zone comply with all the characteristics of low emission of gases into the atmosphere.
There is also a central zero emissions area. In these areas, vehicles with engines that use fossil fuels cannot access. In this way, only electric vehicles and those powered by hydrogen will be able to circulate, in these cases, also some hybrid and natural gas vehicles.
Faced with so much change, it may be a good time to explore new housing areas in search of offers to find the right area to reside.
Obligation to include LEZ areas before 2023
The climate change law approved in May 2021 obliges a multitude of cities with more than 50,000 inhabitants to create low emission zones before the year 2023.
In Spain, up to 149 cities must take advantage of this proposal, ordered by the European Union. Until now, only Barcelona and Madrid have applied certain restrictions to traffic, creating some low emission zones, but the commitment to climate change implies a much greater effort by all the institutions.
This is why the European funds provided for this purpose are seen as an incentive to be able to take the definitive leap in the fight against climate change and, thanks to these grants, it is expected that a strategic plan can be created that has an impact on real and efficient way on the subject.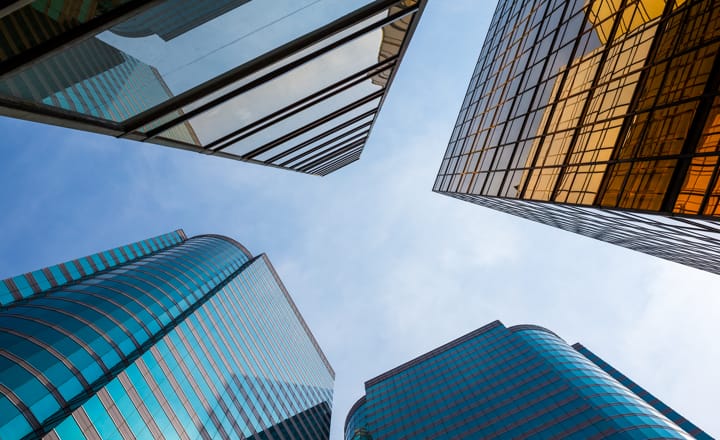 Does creating low emission zones work?
So far there is a disparity of opinions as to the real effect of the implementation of low emission zones in cities. In many cases, minuscule restrictions have been chosen, of one day a week or of a certain number of vehicles, which prevents the effect of the exposed system from being clearly seen.
On the other hand, there are studies that, if they corroborate the efficiency of low emission zones, these have been carried out in cities whose zones have imposed greater restrictions.
It seems clear that the better the measures are carried out, the lower the CO2 emission and pollution will be in cities, so there is great hope in the functioning of low emission zones, now that they are reaching more and more cities and with better performance.
As we can see, the issue of low emission zones is an important company for the sustainability and efficiency of our cities. A major change must be involved, apart from creating these zones, and little by little it will be possible to reduce pollution in cities and move significantly towards less polluted cities.
Article by Vanesa Mena, Jan 24, 2022