Job offer – Customer Service & Sales Manager
October 15th, 2021 |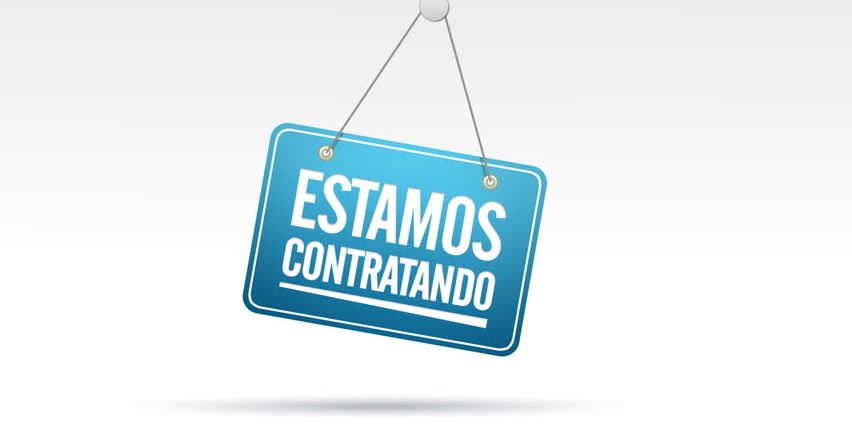 WHO ARE WE AND WHAT ARE WE LOOKING FOR?
Homewatch is a major company in the real estate industry that is looking for an administrative assistant in its administrative department who can also take on tasks of a real estate agent. You will be looking after clients, owners, agents, managing check-ins, reservations, appointments with agents, drawing up contracts …
WHAT WOULD FASCINATE US ABOUT YOU?
That you are responsible and organised.
That you understand how to work both in a team and individually.
That you are proactive and bring new ideas to the company.
WHAT DO WE EXPECT FROM YOU?
Essentially
You know how to work with I Work
You have already worked with a property management platform
You speak perfect English
You have a driving licence and your own vehicle
It would be an advantage if you are knowledgeable about the following platforms
Resale
Inmobalia
Airbnb
Book
And if you speak other languages like German or Russian
WHAT DO WE OFFER?
Full time
Immediate integration
Professional growth
If you think you fit the profile we are looking for, you can send your CV to Apply for this job. We are looking forward to meeting you!
Article by Vanesa Mena, Oct 15, 2021