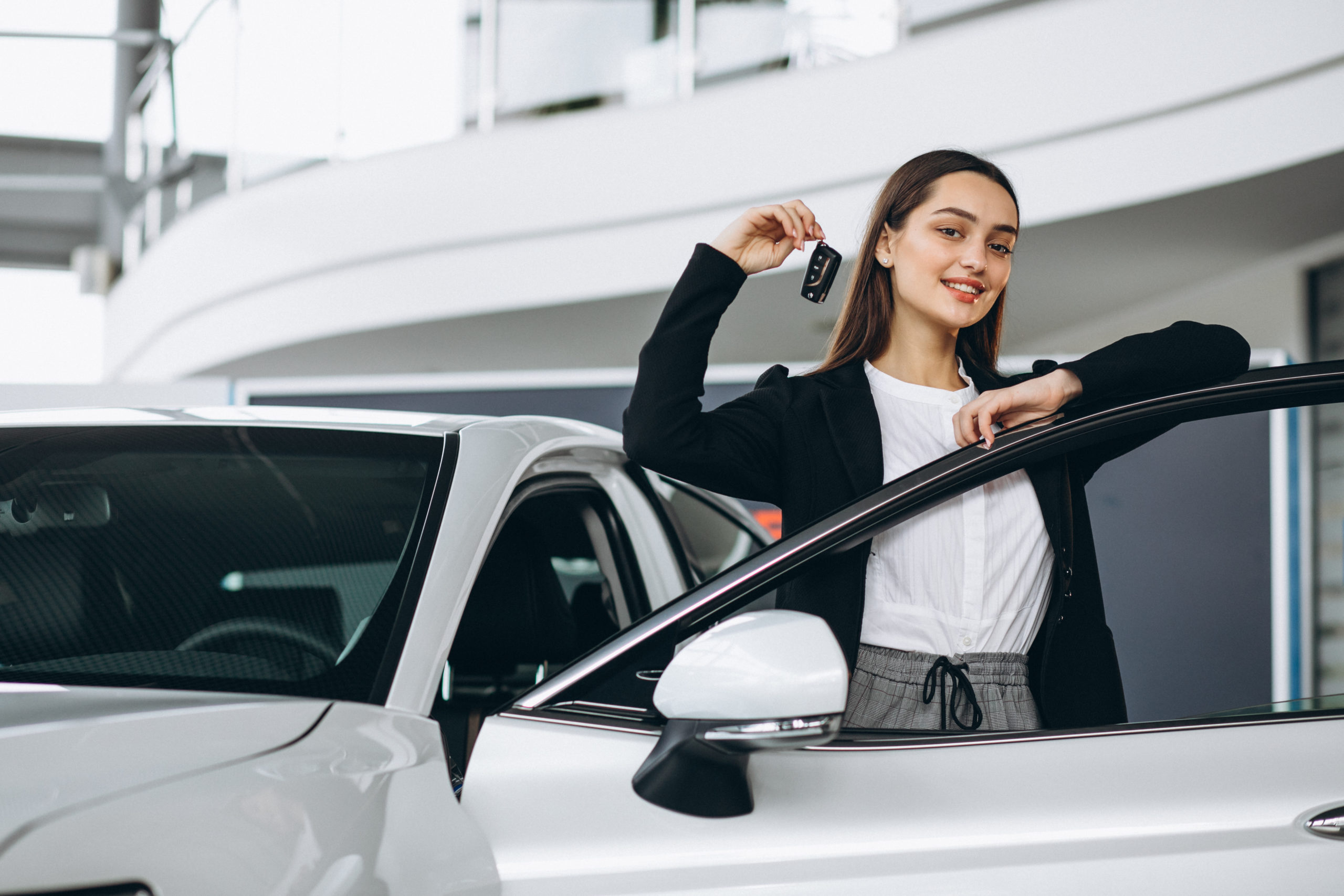 ---
Car Rentals
If you are one of those people who like to have autonomy on your holidays, and want to take control of your travels, your best option is to rent a car that allows you that freedom.
Our team in charge of services will offer you the different models we work with and will take care of all the necessary paperwork so that as soon as you leave the airport gate you have your car waiting for you.
Price ranges vary according to car models and days of rental services.
All our services must be requested 48 hours in advance.
If you want to book the car hire service with us, please leave your details on the form and the number of seats required. Afterwards someone from our team will contact you to discuss your needs.
If you have any questions you can write to us at services@homewatch.es. Do not hesitate to contact us!
---