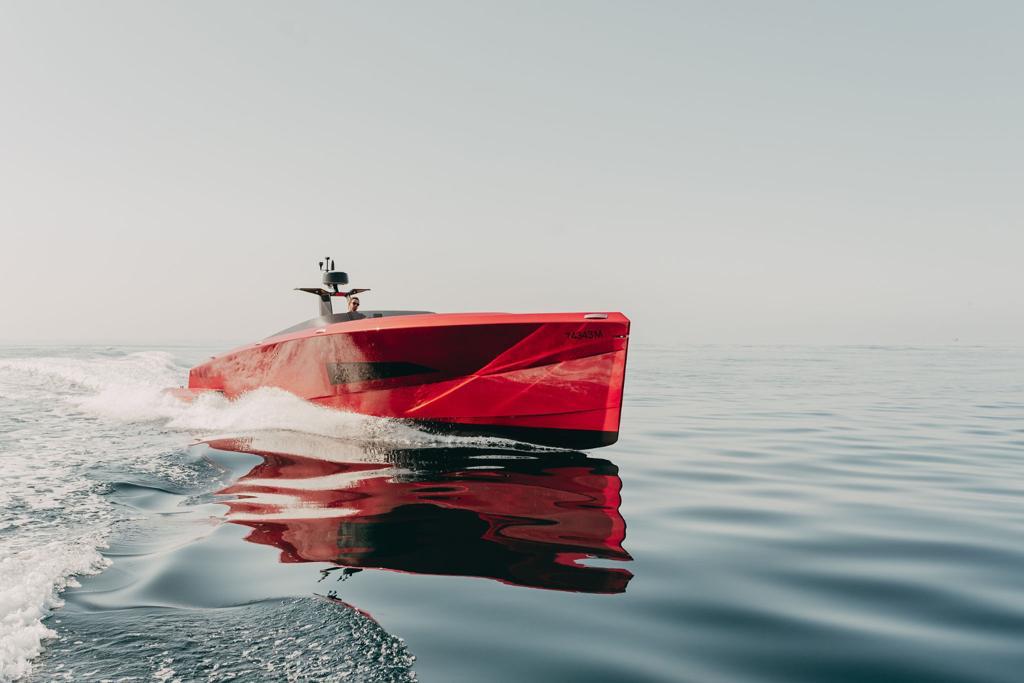 ---
Boat and Jet Ski Rentals
The Marbella and Puerto Banus area is known for its glitz and luxury and its harbours are not far behind. Our departmental team loves to make our clients happy, so they will help you rent any boat you wish from sports boats to yachts or jet skis. In addition, you can benefit from special discounts that only you as a customer can enjoy.
With Homewatch you can live the full experience, we have a varied fleet of boats and motorbikes to spend a perfect day of adrenaline or watching the sunset.
All our services must be requested 48 hours in advance.
If you want to book the service of boats and jet skis with us leave us your details and requirements in the form.
If you have any questions you can write to us at services@homewatch.es. Do not hesitate to contact us!
Approximate prices for jet skis:
15 minutes 50€.
30 minutes 100 €.
1 hour 160 €.
---