The most profitable areas to invest in Marbella
April 9th, 2021 |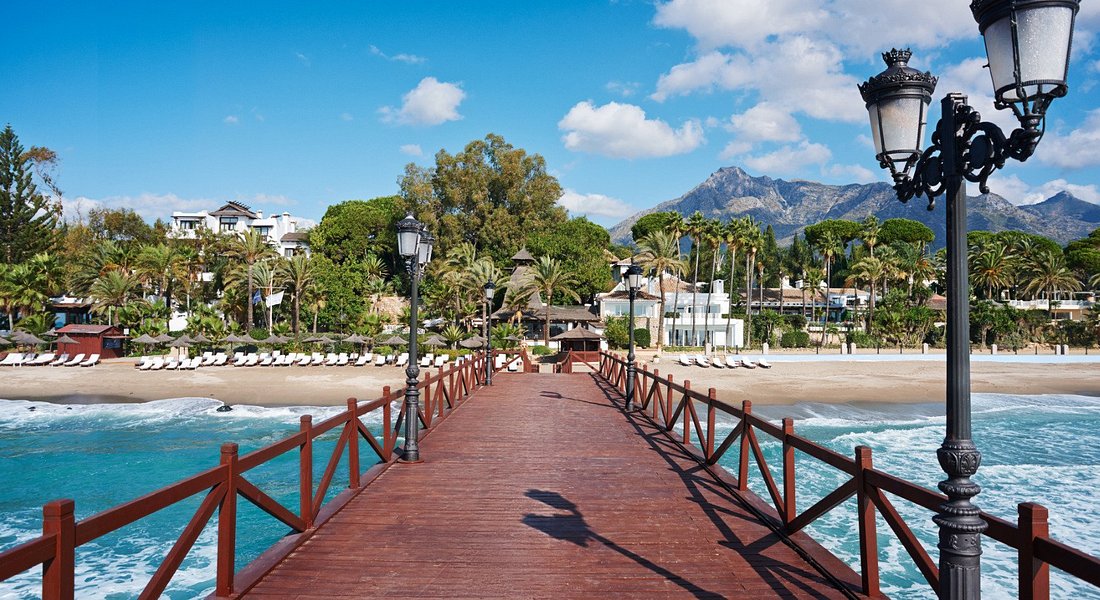 Costa del Sol and the most profitable areas to invest in Marbella
Marbella is more than one of the most popular destinations on the Costa del Sol among tourists. It is also a place that attracts more and more interest in those who want to invest in a property that generates passive income. Just as you read it! Buyers from all over Europe are getting homes that alternate between being a resting place for themselves and offering for rent.
You want to know why? The value of the area in the market for vacation rentals, monthly rentals and long season is strengthened with the passing of time. Offering your property for rent (especially with the correct real estate agency) implies that the building receives the required maintenance and produces income without any additional effort. Read on so you can appreciate the potential of the towns on this coast and most profitable areas to invest in Marbella.
Costa del Sol
First you will want a little information about the coastline. The more than 100 kilometers of sun and sand in the province of Malaga make up the famous coastline. The mild climate of the region allows sunny days for almost 90% of the year. The Costa del Sol Occidental region currently has the highest relevance in vacation rentals and monthly rentals. If you have a property here or are about to buy one, you can be sure that it will revalue. The following towns are solid opportunities to passively multiply your money.
Marbella
It is an international benchmark for beaches and opulence, one of the favorite destinations for wealthy tourists from England, Germany, Arab royalty and Europe. It is true that the municipality has one of the highest growth rates in the Spanish real estate market, especially in the case of vacation rentals. However, although it is almost inevitable that your property can be revalued, this area is profitable for people with high purchasing power.
Benahavís
This town of Andalusian whiteness and Arabic nuances brings you closer to nature without straying from the luxury, comfort and typical recreation of the city. It is also an area characterized by a diverse and opulent tourist offer. In 2018, when the demand for holiday rentals in Marbella exceeded the supply, Benahavís was catapulted by its greater variety and availability.
Estepona
The tourist attraction of this town can be nature, museums, sites of historical and architectural value, traditional festivals …, one or all of the above. Estepona is another of the regions in growth since 2018 and for the same reasons as Benahavís. Although the bulk of the constructions available for your investment are second-hand works, here you will find younger constructions and it is more likely that you will even come across a new one than in other booming towns in Malaga.
Casares
Tourism in Casares is a journey that passes through historical buildings, art and culture, beaches and nature, gastronomy, sports and adventure. It has new environmentally friendly urban developments in front of serene beaches that attract more and more buyers. In addition, Casares has been the municipality with the highest appraisal in the average value of the home in the last year with an increase of 21%.
Nueva Andalucia
Recreation and luxury are the right words to describe Nueva Andalucía. Renowned restaurants and hotels with historical value, famous golf courses and the two Marbella higher education centers, among others. This area also requires a high budget for wealthy people. Recently, the recreational supply and demand in the area has grown, so you can count on that, if you buy a property to rent, it will revalue.
Puerto Banus
This luxurious region adjacent to Nueva Andalucía is decorated by the luxurious yachts that float in the ports and the sports cars that circulate on the roads. It is an especially safe area to make your investment, almost at the same level as Nueva Andalucía. The profit for vacation rentals in this municipality can be 12% higher than the rest of Spain.
Mijas
It is characterized by taking tourists from the town of the mountains to the coast, often described as a balcony full of fauna and flora overlooking the Mediterranean. It is another of the areas that has exploded in growth in recent years and has numerous urbanizations to choose from , this is because this municipality has become one of the markets where a greater number of purchases are made.
Benalmadena
The tourism of this town allows to contemplate butterflies of all kinds, eagles, marine animals; visit artistic, tourist and historical sites; travel by sea or cable car and much more. Not surprisingly, it is becoming increasingly relevant to the real estate market. Benalmádena is a good vacation spot, but it is also an option for monthly rentals.
A region open to all possibilities
Beaches for all tastes, encounters with nature, luxury recreation, historical sites and much more position the region in Spanish and international tourism. Recent studies show that more and more people prefer to rent during the season than to stay in hotels.
This region offers the possibility of studying at all levels. Taking into account the sources of employment generated by tourism and its growth, this is a place where you can live well. For this reason, long-term rental is just as – if not more – profitable than vacation rental. It means that if you decide to invest in the western coast, the returns would not be contingent on the tourist season.
Rents in the western Costa del Sol will bring to the owners so much economic solvency that banks give loans to buy on the site more easily than before. Financial institutions would not do so if payback was not guaranteed.
Everything indicates that it is undeniable that this area will become increasingly valued. One of the villages earned a third of its initial value in just one year. The behavior of the market and the trend towards development, official sources say it is a good time to buy property in a place for its lease.
Although safe, this is a complex market. Only those who know it knows what type of home is rented more or less easily, the most profitable areas according to your budget and other determining data for the profitability of income. So it doesn't hurt to advise you with a real estate agency.
Marbella and the other towns are reliable options to invest your money, recover it and generate income passively. Join the many Europeans (especially Germans, Spanish and English) who have already bought houses on the coast and are enjoying income that may grow further as their properties revalue.
Article by Vanesa Mena, Apr 09, 2021
Related Properties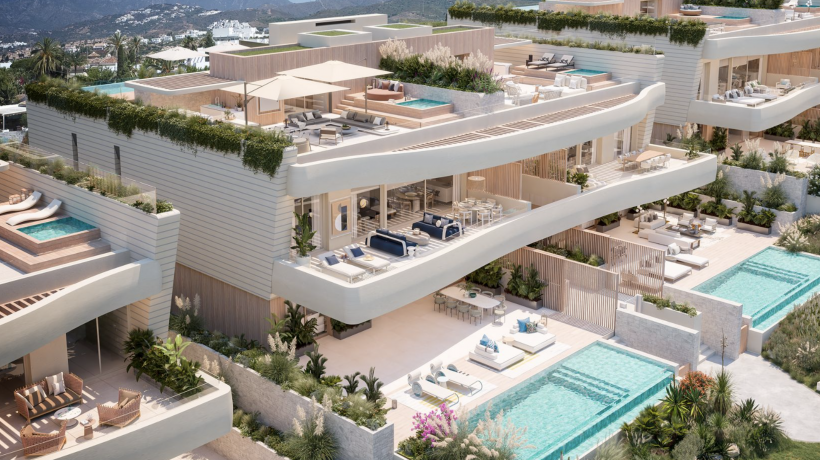 Penthouse, Costabella, Marbella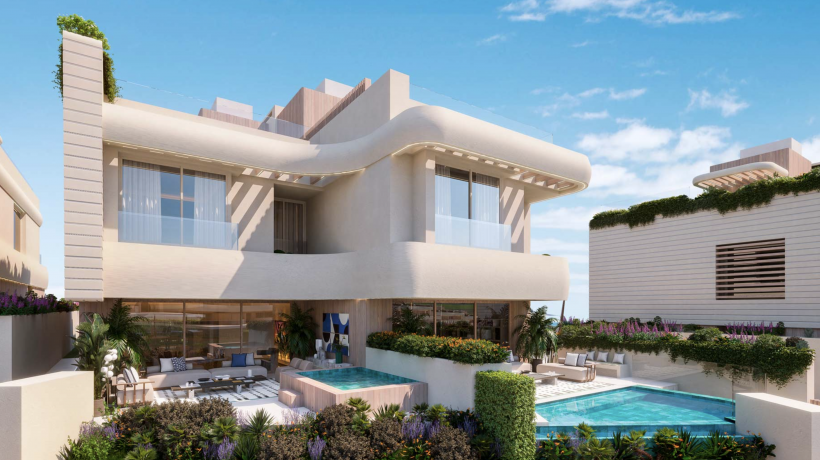 Semi Detached Villa, Costabella, Marbella