New trends in interior decoration for 2022
December 6th, 2021 |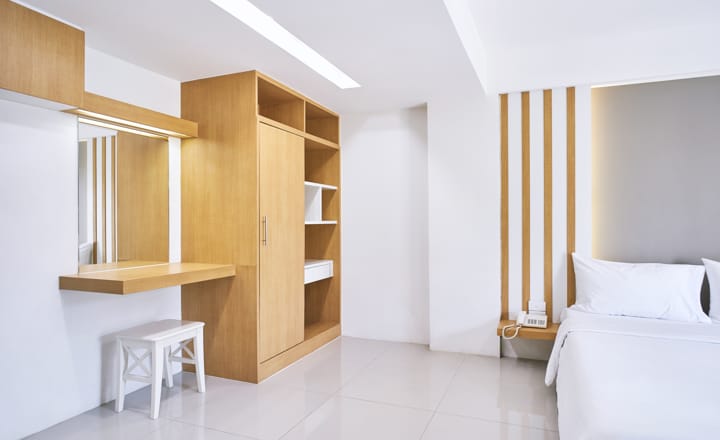 It is important to design your house to your liking. Arrange it according to your own style so that you can feel comfortable in it. Whether it is a home owned or rented, we must give it our touch and enjoy our lifestyle at home. That is why we bring you the trends in interior decoration for 2022 that will come stomping.
Sometimes when we are renting we get carried away by circumstances and we do not pay adequate attention to the interior decoration of our home.
At Homewatch we advocate making spaces our own, adapting them to our tastes and needs and making them authentic. If you have a long-term rental there will be no excuses for not starting up and adapting the home to your lifestyle.
But the decoration of homes in shorter rents is also important, the time we are in that home we must feel it as our own and live according to our own philosophy, our own way of seeing things.
What are the new trends in interior decoration for 2022?
Let's see, next, what are the new trends in interior decoration for 2022. So we can take ideas for this new year, which is about to start, and combine them with our personal interests to achieve a harmonious and balanced decoration in our home.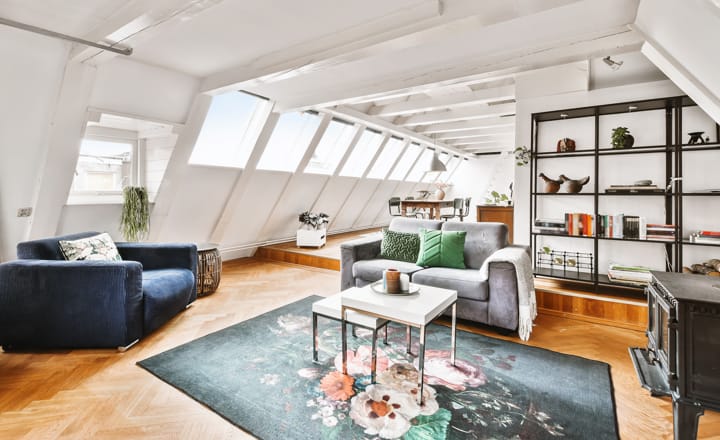 Have spaces that inspire relaxation and comfort
The current decoration trend, which will increase in the next year, is to have liveliness in the spaces, to achieve harmony with the natural environment that surrounds us, a good connection between the house, the inhabitants and nature.
The use of spaces to relax will be common. Solarium, gardens, open spaces with large windows that allow us to connect with nature from the comfort of our home.
We will also have to enjoy the small corners, we can take advantage of them to make spaces free of technologies, a small interior garden, a library, etc., always looking for comfort and the use of space to feel free in it.
We must make good use of sunlight. The sustainability of the home and its energy efficiency will largely depend on the use of the spaces, their habitability and their balance when taking advantage of the natural resources that we have.
Importance of color and materials
One of the trends  in interior decoration that we can clearly observe in this regard is to look for colors that convey calm. Neutral colors that help us take advantage of the space to relax.
Another inclination of interior decoration for this 2022 is to mix colors and patterns. You can make a game of colors in your home, distinguishing spaces, rooms; looking in the mix of styles for a suitable combination of sensations that will help you to enjoy every corner of your home to the fullest.
By 2022, the decoration styles in the use of materials are bifurcated. On the one hand, we have a tendency towards wood, with dark and sober tones, which bring us closer to the rapport with nearby nature, accentuating our liberated spaces. On the other hand, industrial decoration and art deco come together to make a modern and innovative proposal. Iron beams, which give strength to open spaces, mixed with classic furniture but made of contemporary materials and textures.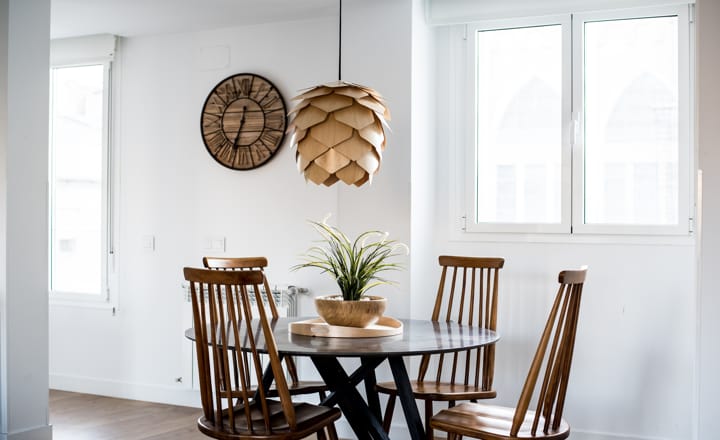 Use of sustainable materials
The sustainability of the home will continue to be the predominant inclination of interior decoration by 2022. The use of recycled materials and the reuse of old furniture will not be forgotten.
Make good use of the resources you have, recycle old furniture, transform it, give it your personal touch and give your home its own unique and sustainable style of decoration.
Out of single-use plastics and materials. Wood, clay, wicker, use warmer and more sustainable natural materials than cold marble, which is taking a step back.
The use of leather in sofas and armchairs will also be very present next year. Also the use of industrial, recycled materials to improve the style of your home. Brass, polished nickel, silver, the industrial is making a comeback.
Mix decorating styles
Current trends in interior decoration are to mix different styles of decoration, combine textures. Japanese and Nordic styles marry with great fluidity and will be a highly sought after option in 2022. Art deco and industrial, with that retro and modern touch at the same time, will also hit hard.
As we mentioned before, mix colors and patterns, fabrics with natural fibers, take advantage of the trend towards mixing and find your ideal mix, research, innovate and bet on variety.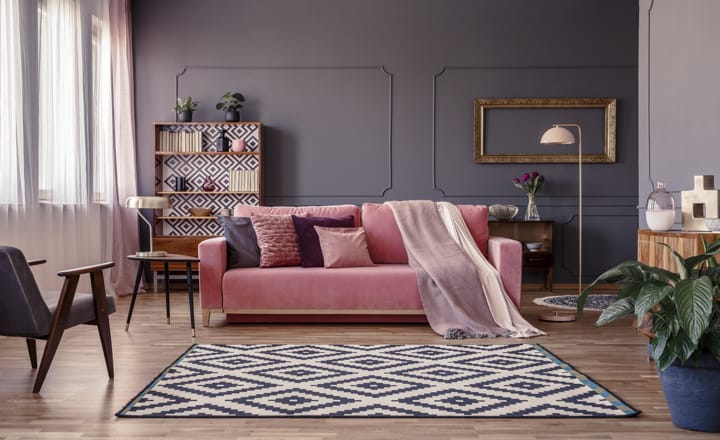 Trends in interior decoration  from the 90s are back
It is no longer news, but for a couple of years, in all aspects of society the style of the 90s return, and, of course, trends in interior decoration were not going to be less.
We will return to the maximalism of the late 1990s. That well-known slogan: more is more, less is boring. Excess and eclecticism for a modern lifestyle. Velvet will return, ideal for combining textures and giving a retro, daring, comfortable and elegant touch to our interior decoration.
There are many possibilities that the year 2022 offers us to decorate our home to our liking, to our way of living and feeling. Get ready, find your style well and start the year with a daring design for your home, bring freedom, comfort, freshness, communion with nature, and live as you have always dreamed of.
Article by Vanesa Mena, Dec 06, 2021