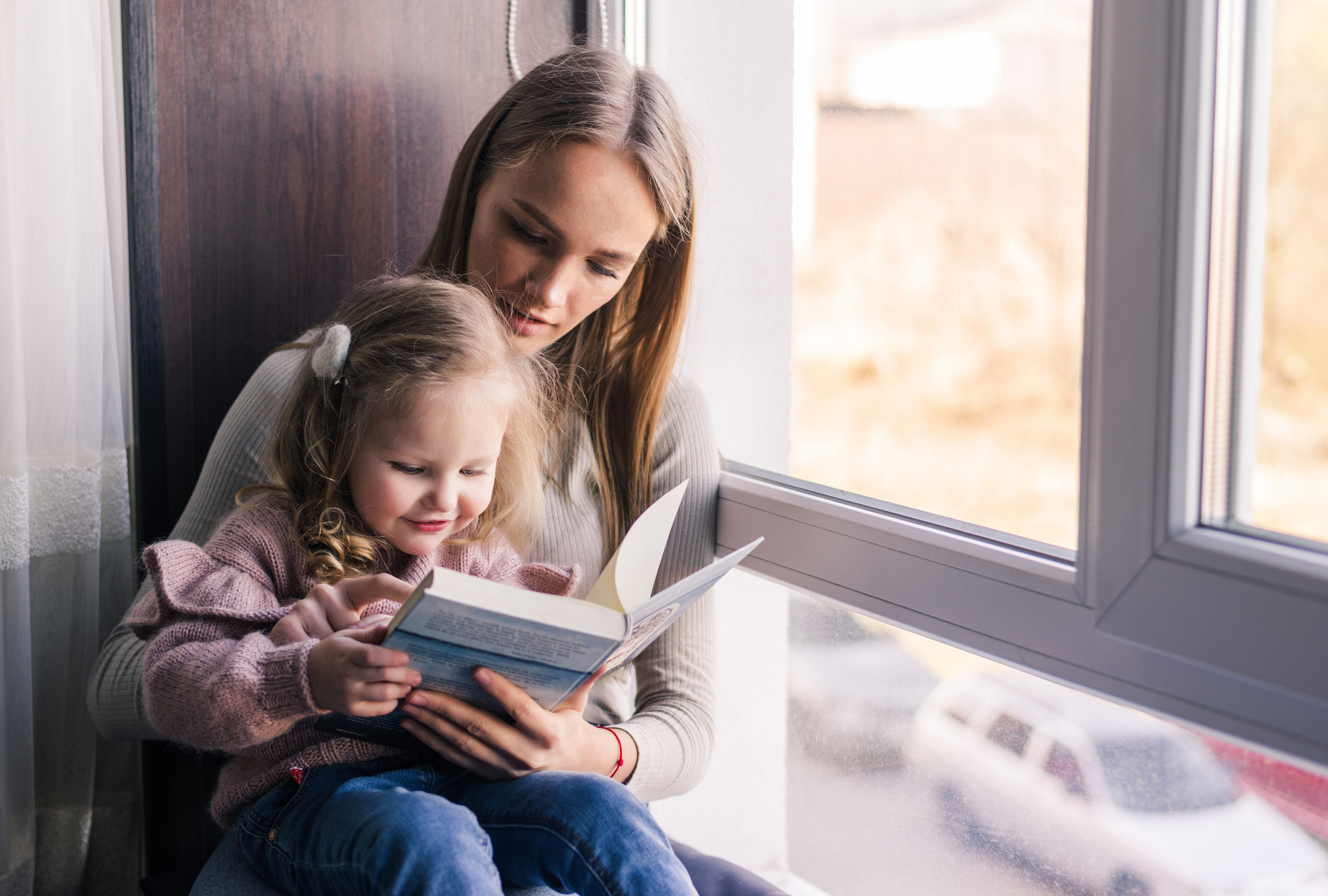 ---
Babysitting
Take some time for you and your partner and leave the little ones with qualified experts who will take care of them while you enjoy that moment you have been thinking about taking for a long time.
Our babysitters have years of experience and will take care of the best playtime and lunch or dinner time with your children.
Babysitting services are available for €25 per hour with a minimum of 3 hours and a maximum of 2 children per babysitter.
All our services must be requested 48 hours in advance.
If you want to book the babysitting service with us leave us your details on the form and the number of children to look after, we will take care of the rest.
If you have any questions you can write to us at services@homewatch.es. Do not hesitate to contact us!
---